Lancashire: Home maintenance > Home improvement agencies services
Home Improvement Agencies (HIAs) and Care and Repair help elderly people, disabled and other vulnerable people make adaptations to the homes they own. They are supported by Government and local authorities, and are non for profit organisations. A Home Improvement Agency will give information, advice and support to older homeowners who need repairs or improvements to their homes, or the assistance of a handyperson for decorating of gardening. The HIA will assess an elderly home owner's needs and advise on practical, financial and legal matters related to adapting the home, repairing or insulating it. The main purpose of Home Improvement and Care and Repair agencies is to help elderly people continue to live as independently as possible.
Read more about home improvement agencies
1 - 7 of 7 Home improvement agencies services in Lancashire.
Blackpool Coastal Housing


Care and Repair
Care & Repair is Blackpool's Home Improvement Agency – working with people of all ages in Blackpool by helping them to live independently in their own homes. Our services include help ...
Contact:
Blackpool Coastal Housing, 17-19 Abingdon Street, Blackpool, Lancashire, FY1 1DG
.
Care Network


Safe Trader Scheme
We have over 40+ Service Providers covering a wide range of service areas. All our service providers are local businesses, are fully qualified/experienced in the trade they provide and before being accepted onto our list...
Contact:
Care Network, First Floor, Blackburn Central Library, Town Hall Street, Blackburn, BB2 1AG
.
Homewise Society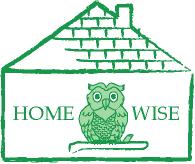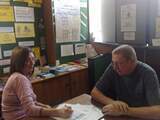 Home Improvement Agency
HOME REPAIRS SUPPORTHelp and advice on all aspects of property repairs, improvements, aids and adaptations.Our staff will: Discuss in detail the proposed improvements or repairs and advise on the best possible course ...
Contact:
Homewise Society, 2/4 Whalley Road, Accrington, Lancashire, BB5 1AA
.
Lancaster City Council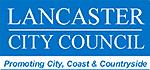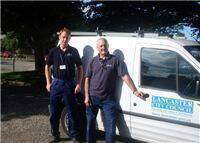 Handyperson Service
What jobs qualify? We will carry out basic plumbing work and small jobs around the home. Please note we are unable to attend to gas appliances, carry out roof repairs to two-storey properties or work on electrical inst...
Contact:
Lancaster Home Improvement Agency, Lancaster City Council, Town Hall, Dalton Square, Lancaster, LA1 1PJ
.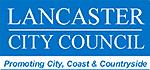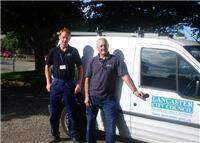 Home Improvement Agency Service
Lancaster City Council's Home Improvement Agency (HIA) helps vulnerable residents who are elderly, disabled or on low income to repair, improve, maintain and adapt their homes. We aim to help people remain comfortable a...
Contact:
Lancaster Home Improvement Agency, Lancaster City Council, Morecambe Town Hall, Morecambe, LA45AF
.
Preston Care & Repair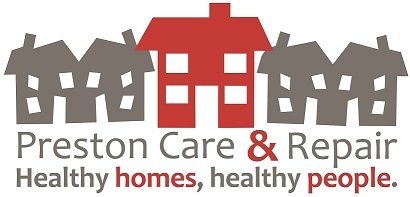 Preston Care & Repair
Our experienced healthy home technicians will help you to stay on top of minor household repairs and DIY.No job is too small – we can help with everything from changing a light bulb through to more complex jobs suc...
Contact:
Preston Care & Repair, Suite 4 Hamilton House, Leyland Business Park, Centurion Way, Leyland, Lancashire, PR25 3GR
.
Wyre Borough Council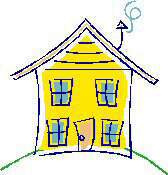 Care & Repair (Wyre and Fylde)
If you decide you need our help all you need to do is contact us and let us know about your needs. The team can advise on: Applying for Local Authority Grants (where available) Interest only loans and capital ...
Contact:
Care and Repair Wyre & Fylde, Civic Centre, Breck Road, Poulton le Fylde, Lancashire, FY6 7PU
.
back to directory of Home improvement agencies.