There are a range of state benefits and grants that can assist with things such as home adaptations, home help, rent, service charges and council tax.
You may also wish to explore the various financial products and services that are available. Products like equity release can help meet the cost of home improvements, whilst care annuities may effectively cap the cost of your care fees. EAC recommends using an Independent Financial Advisor (IFA) to explore these options.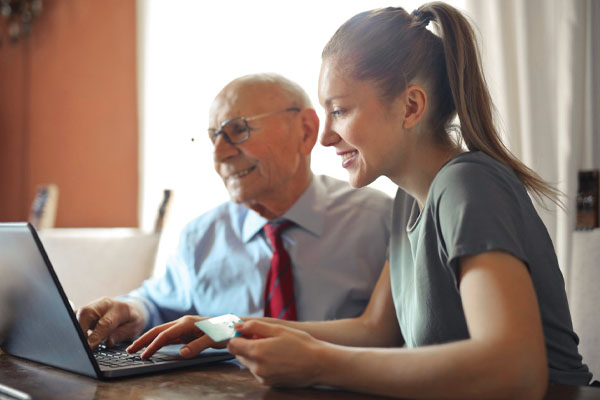 Moving into a care home can be an emotional time for both the person requiring care and their family. For many this will be the first time they have encountered the considerable costs of living in a care home and they can be daunting. This guide explores the range of funding options available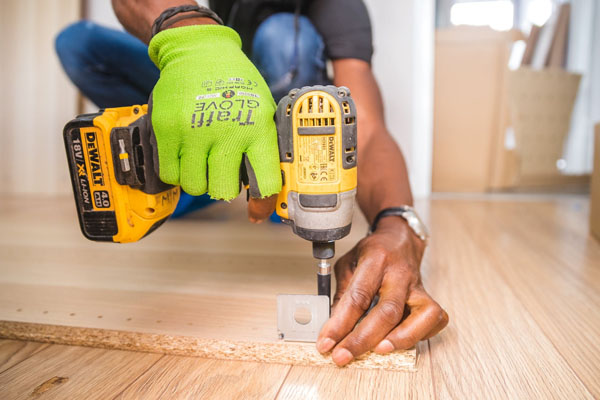 From minor adaptations, such as installing handrails, to large home improvements, like converting a bathroom into a wetroom, there are a number of grants available that can help meet some or all of the cost.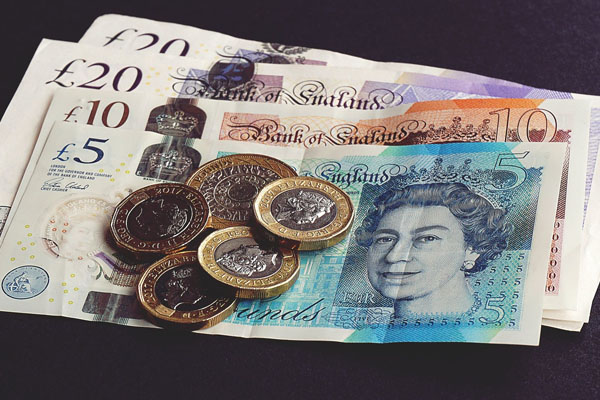 There are various sources of support that may be available, depending on your financial circumstances and your current health situation. This section explores the help that may be available from your local council and the NHS, as well as what options are available to those paying for the cost of care themselves.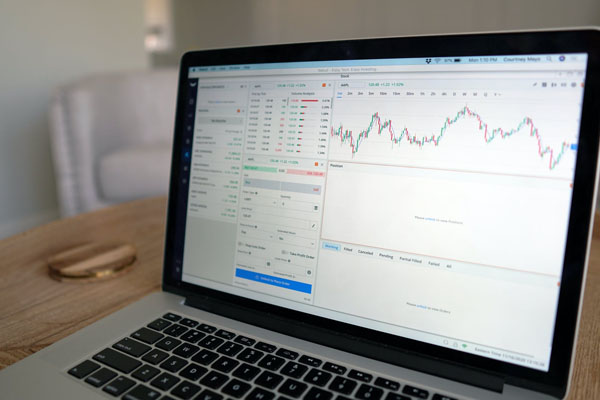 There are a number of financial products or 'plans' which help older home owners turn some of the value in their homes into cash – a lump sum, regular extra income, or sometimes both. There are a number of different equity release models, including Lifetime Mortgage and Home Reversion.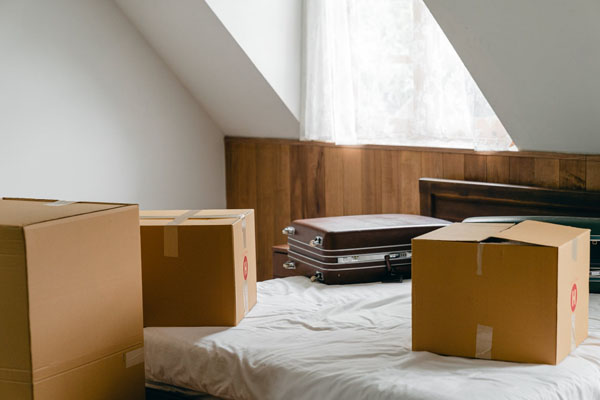 There are many expenses involved with finding a new home, but you may be eligible for some assistance with these and other costs. This quick guide helps to identify the various benefits and grants that may be available to those on a low income.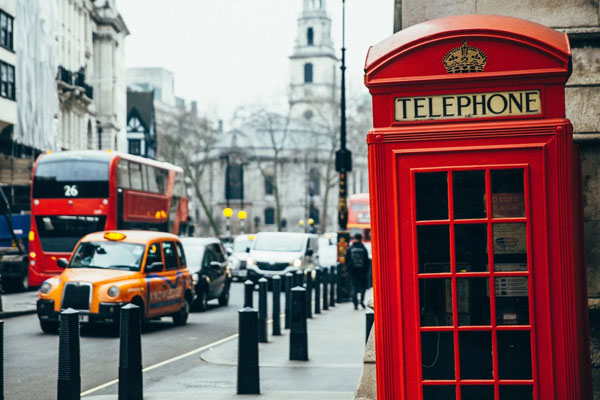 Every year in the United Kingdom over five billion pounds in benefit income goes unclaimed by older people. This guide identifies the main benefits that are available to older people and provides information on how to apply.