Inverclyde: Dementia services
1 - 8 of 8 Dementia services in Inverclyde.
Alzheimer Scotland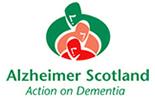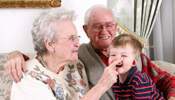 Dementia Helpline
The Dementia Helpline is confidential, and you don't even have to give your name if you prefer not to. We provide free information packs to people with dementia and their carers. Call us at any time for information and ...
Contact:
Alzheimer Scotland, 22 Drumsheugh Gardens, Edinburgh, EH3 7RN
.
Country Cousins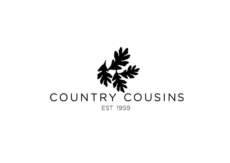 Live-in Care & Companionship
Country Cousins introduce live-in carers to provide care, companionship and support in the clients own home. They help with meal preparatoin, the running of the home, personal care and escor...
Contact:
Country Cousins, Aviation House, Cross Oak Lane, Redhill, West Sussex, RH1 5EX
.
Inverclyde Council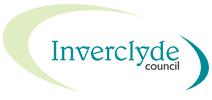 Adult Social Care
Inverclyde Health and Social Care Partnership (HSCP) offers a range of supports including:- Signposting to relevant community organisations for services available to the whole community Information and advi...
Contact:
Adult Social Care, Inverclyde Health & Social Care Partnership, Hector McNeil House, Clyde Square, Greenock, Renfrewshire, PA15 1NB
.
Mind for You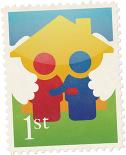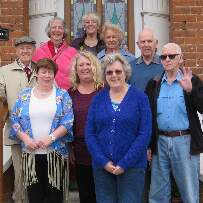 Mind for You
All of our activities are in small groups of up to 12 people, meaning that our dedicated, compassionate staff are able to provide more flexible, personalised support. MY Time is available during all of our activities and...
Contact:
Mind for You, MediCity Nottingham, D6 Building West, Thane Road, Nottingham, Nottinghamshire, NG90 6BH
.
Mindme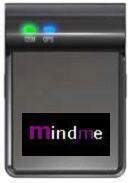 Mindme
Mindme Locate is a small GPS locating device which reports its location every 4 minutes. Carers can look up on Mindme's website the wearers location or can call Mindme's 24/7 Resonse Centre to get a location
Contact:
HO, PO Box 1231, Maulden, Bedfordshire, MK45 2YR
.
My Life Films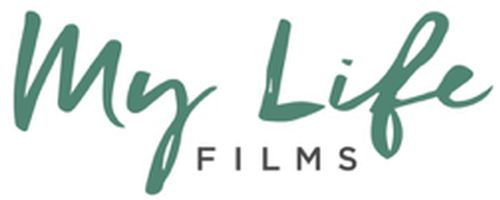 My Life Films
My Life Films is a dementia charity that makes free films about the lives of people with dementia. The personalised films to improve their quality of life and quality of care. Every film package we make is given to the p...
Contact:
My Life Films, 2 3 Dickson House Grove Road, Richmond, Surrey, TW10 6SP
.
Newcross Healthcare


Care at home
The delivery of reliable person-centred care
Contact:
Newcross Healthcare Bristol, Colston Tower Colston Street, Bristol, Avon, BS1 4XE
.
Omega


Chatterbox Action Against Loneliness
Chatterbox is our award-winning, flagship befriending service designed to support those who find themselves isolated, vulnerable, and/or alone in later life. Chatterbox Clients are matched with Volunteer Befrienders with...
Contact:
Omega, the National Association for End of Life Care, London House, Town Walls, Shrewsbury, Shropshire, SW1 1TX
.
back to directory of Dementia.