Greater Manchester: Information and Options > Housing options advice services
1 - 5 of 5 Housing options advice services in Greater Manchester.
Age UK Bury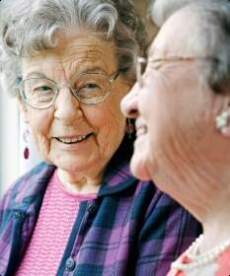 Information and Advice
Age UK Bury offers a free and confidential information and advice service for older people, their families and carers. Our advisers are trained to help you on the following topics - Social care - Your income - Your home...
Contact:
Age UK Bury, The Jubilee Centre, Mosley Avenue, Bury, BL9 6PQ
.
Age UK Manchester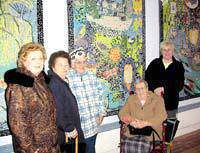 Information & Advice Service
Age UK Manchester's Advice Service offers information, advice and support to people aged 60 or over in the Manchester area on a wide range of issues. We also welcome enquiries from carers, family members or friends...
Contact:
Age UK Manchester, 20 St Ann's Square, Manchester, M2 7HG
.
deafPLUS

Information & Advice Hub
Deaf-friendly information or advice. Go to https://www.deafplus.info/ for Information Hub Frind accessible and advice for deaf people in BSL video covering a wide range of issues from claiming benefits to consume...
Contact:
deafPLUS, Trinity Centre, Key Close, Whitechapel, London, E1 4HG
.
EAC


HOOP - Housing Options for Older People
'HOOP' is an online questionnaire designed to help older people think about their home, how well it works for them, how to tackle any problems and whether also to consider moving home. Work your way through the questio...
Contact:
EAC, 3rd Floor, 89 Albert Embankment, London, SE1 7TP
.
Shelter

Shelter Manchester
Our service provides assistance if you are homeless or threatened with homelessness. Our team are also able to offer a range of free of housing advice, including liaison with environmental health if your rented accommoda...
Contact:
Shelter Manchester, 5 Victoria House Samuel Ogden Street, Manchester, M1 7AX
.
back to directory of Housing options advice.