Enfield: Care > Intermediate /after hospital care services
Intermediate or after hospital care is provided by services on a short term basis, at home or in a residential setting, to people who need some degree of rehabilitation, convalescence, or recuperation. The key aims of these services are the prevention of unnecessary hospital admission, to facilitate early hospital discharge, to prevent premature or unnecessary care home admissions, and to enable people to live as independently as possible. Intermediate Care can be described as services that don't need general hospital resources, but does substitute for some parts of hospital care. Intermediate Care is a generic term that covers a wide range of services that help prevent unnecessary admission to hospital, or help facilitate early discharge and it offers elderly people an attractive alternative to hospital care. Rehabilitation at home can support people recovering from an illness, and can support their carers, relatives, and neighbours. It offers people the opportunity to convalesce and recover with a planned programme of care and support. After hospital care is usually provided by a single organisation which brings together and provides a variety of services for people whose care needs can be complex. Intermediate care services have to link with care and social work agencies, as needed. Short term rehabilitation services can be provided in various settings, such as people's own homes (including sheltered or retirement housing), day centres, day hospitals, community hospitals, and care homes. If not provided in the home of an elderly person, rehabilitation should be provided in a residential setting close to their home. Free short term rehabilitation care can be provided by statutory, independent and voluntary organisations often working together, whilst private companies charge for these services. There may be charges for intermediate care provided for a week or two within a statutory or voluntary sector care home. After hospital care or time limited rehabilitation focuses' on the needs of the individual, maximizing their independent living skills, and provides an on going flexible but planned rehabilitative care approach. These services help older people to regain independence and confidence. On average, time limited intermediate care is provided for up to 6 weeks, and it is targeted at those older people with complex health care needs that are changing for one reason or another.
41 - 46 of 46 Intermediate /after hospital care services in Enfield.
The Care Agency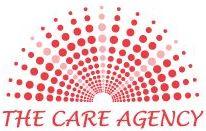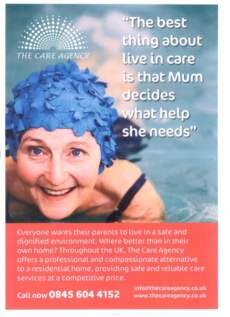 The Care Agency
The Care Agency has been offering a live in care service for 20 years, with personal attention to every detail. We are a national company, who introduce kind, warm and compassionate carers with traditional values wh...
Contact:
The Care Agency, 23a Church Street, Lutterworth, Leicestershire, LE17 4AE
.
Tiggo Care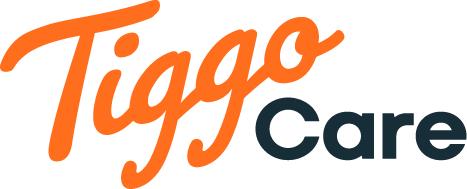 Tiggo Care
Tiggo Care is a home care provider based in South West London that specialises in helping older people remain in the comfort of their own homes while receiving personalised care specific to their needs.A variety of servi...
Contact:
Tiggo Care, Hyde Park House, 5 Manfred Road, London, London, SW15 2RS
.
Vida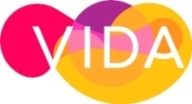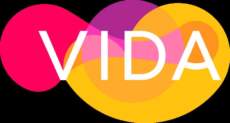 Vida - Domiciliary Care
Vida – A technology platform redefining care at-home Vida provides a holistic circle of care connecting all stakeholders; the focus is on enhancing the quality of care provided by empowering our clients, thei...
Contact:
Digital Home Visits Ltd t/as Vida, 21 Dartmouth Street, London, SW1H 9BP
.
Visiting Angels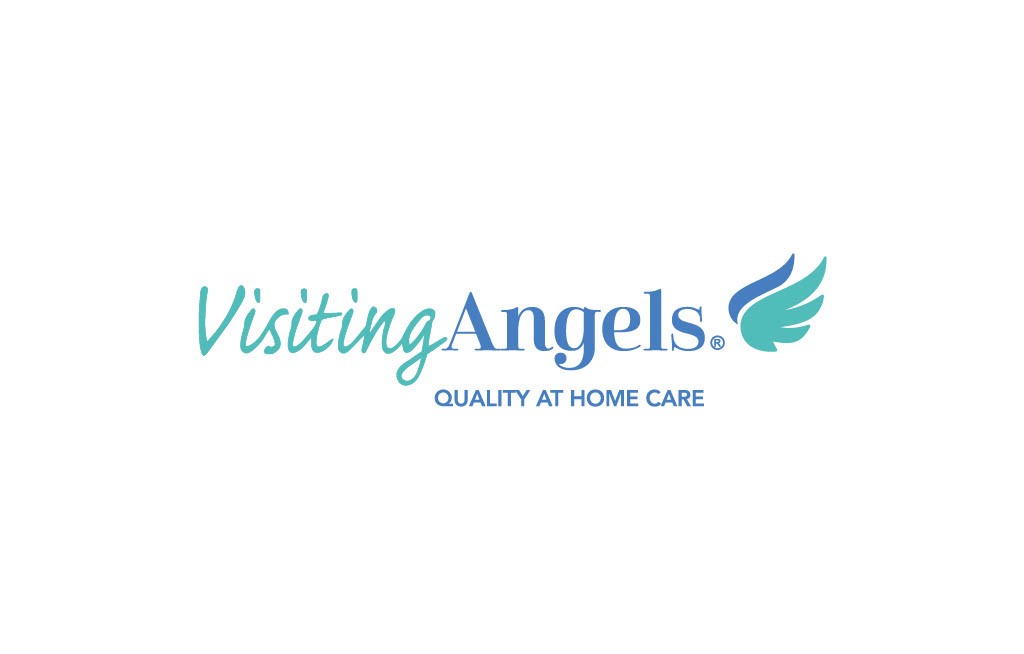 Visiting Angels Barnet and Enfield
Visiting Angels has been providing care across the world for 20 years. Our caregivers visits are scheduled to suit you. Weekday, weekend, holiday and overnight visits are available as needed. Visiting Angel carers can be...
Contact:
Visiting Angels Barnet and Enfield, Unit 1, First Floor, Block C, Queens Road Estate, Queens Road, Barnet, London, EN5 4DJ
.
Westminster Homecare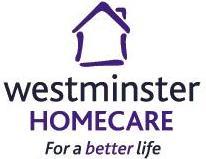 Westminster Homecare (Enfield/Waltham Forest)
We offer the full spectrum of care services from short visits that provide help with domestic chores through to full time live in care. We know that this is a new and potentially difficult period for you, but you can hav...
Contact:
Domiciliary Homecare, Southbury House, 280-286 Southbury Road, Enfield, EN1 1TR
.
Xtracare Agency

Xtracare Agency Ltd
We provide Care and Support at home to help our Service Users to maintain a happy independent lifestyle in the comfort of their own home. We also provide Personal Care, Domestic Care, Companionship, Escorting to any...
Contact:
Xtracare Agency Ltd, 1st Floor, 285-287 Rye Lane, London, SE15 4UA
.
back to directory of Intermediate /after hospital care.