Provision of person centred care for all our clients
Domiciliary care, care at home, support in your own home
What does it do?
NewGen Care Group is a home care provider that provides a variety of services to people who need help with daily living activities in the comfort of their own homes. Our mission is to improve our clients' quality of life through compassionate care and personalised services that promote independence, safety, and well-being.
Our services are tailored to each individual's needs and are delivered by highly trained and experienced carers. We provide a variety of services, including:
Personal Care: Our carers assist with daily activities such as bathing, dressing, grooming, toileting, and mobility.
Companionship: We provide socialisation and emotional support through activities such as conversation, games, walks, and other outings to improve quality of life.
Medication Management: Our carers ensure that clients take their medications as directed and keep an eye out for any side effects.
Meal Preparation: We plan, shop for, and cook meals that meet the dietary needs and preferences of the client.
Light housekeeping tasks such as laundry, dishes, and general cleaning are performed by our carers.
We offer transportation to medical appointments, errands, and other outings.
Home Health Care: As directed by a physician, we provide skilled nursing care, wound care, physical therapy, occupational therapy, and other medical services.
We offer respite care to family members or carers who need a break from providing care.
Memory Care: We offer specialised care for people suffering from dementia or Alzheimer's disease.
Hospice Care: We provide end-of-life care for people with terminal illnesses, such as pain management, emotional support, and assistance with daily activities.
We at NewGen Care Group are committed to providing the best possible care to our clients and their families. We collaborate closely with clients, families, and healthcare providers to create individualised care plans that address each individual's specific needs.
Who it is for?
Seniors: Many seniors require assistance with activities of daily living such as bathing, dressing, and cooking as they age.
Individuals with disabilities: People with disabilities may require assistance with mobility, medication management, and personal care.
People recovering from illness or injury: Individuals who are recovering from an illness or injury may require assistance with activities of daily living until they are able to regain their independence.
People with chronic conditions: Individuals with chronic conditions such as diabetes, arthritis, or heart disease may require assistance with medication management, meal preparation, and transportation to medical appointments.
People with cognitive impairments: Individuals with cognitive impairments such as dementia or Alzheimer's disease may require assistance with personal care, medication management, and memory care.
Family caregivers: Family caregivers who provide care for their loved ones may require respite care to take a break from their caregiving responsibilities
Where it is available?
Local service serving within 70km of SE18 6SW.
What it costs:
Funding and Fees Guide for NewGenCareGroup LTD
Prcies.
From £21.33 per hour. Our fees are fully inclusive of your xarer's time and cost of getting to you and from you.They are fully trained and insured.
How to access or apply for it:
To apply for home care services from NewGenCareGroup, you can simply contact us and we will guide you through the process. Our team of care coordinators will work with you to develop a personalized care plan that meets your unique needs and preferences. We are committed to providing compassionate, high-quality care to our clients and their families, and we strive to make the process of accessing our services as seamless and stress-free as possible.
Contact us: You can contact us via phone, email,( Careservices@newgencaregroup.com) or our website to request information about our services and discuss your needs.
Schedule an assessment: We will schedule an assessment with one of our care coordinators to discuss your needs, preferences, and goals for care.
Develop a care plan: Based on the assessment, we will develop a personalized care plan that outlines the services you require and the schedule for care.
Start care: Once the care plan is developed and agreed upon, we will assign a caregiver to provide care based on your preferences and needs.
What to expect then:
high-quality care to our clients and their families
Classification(s):
Info last updated:
30/03/2023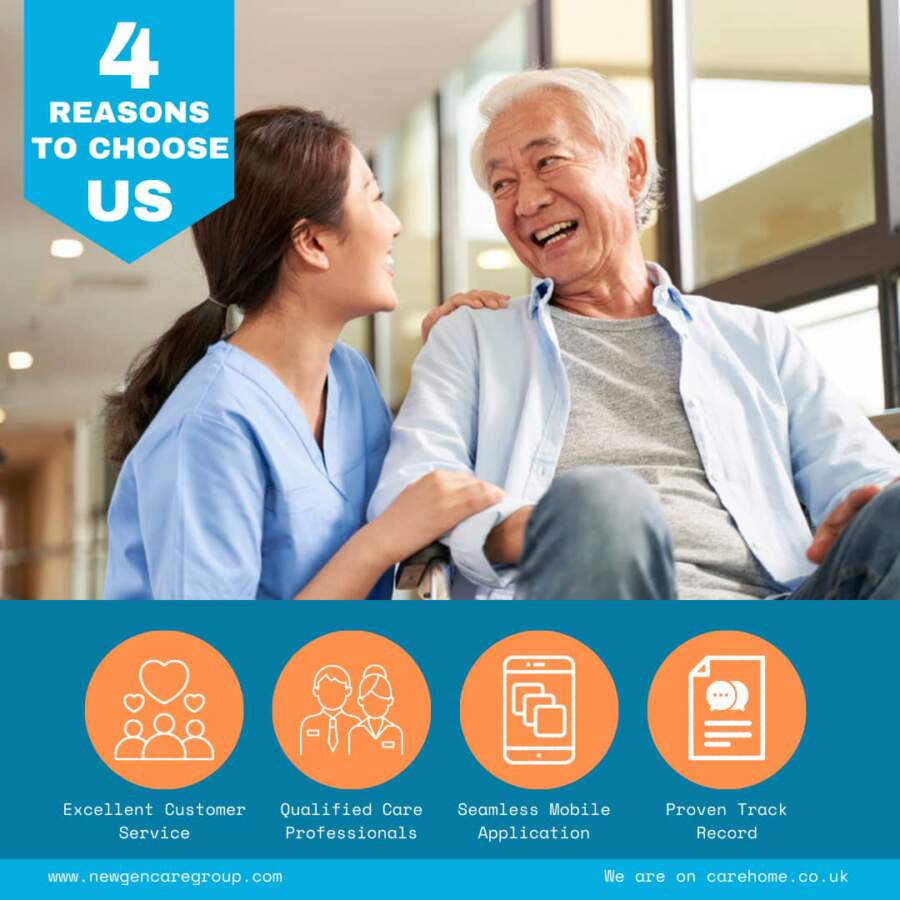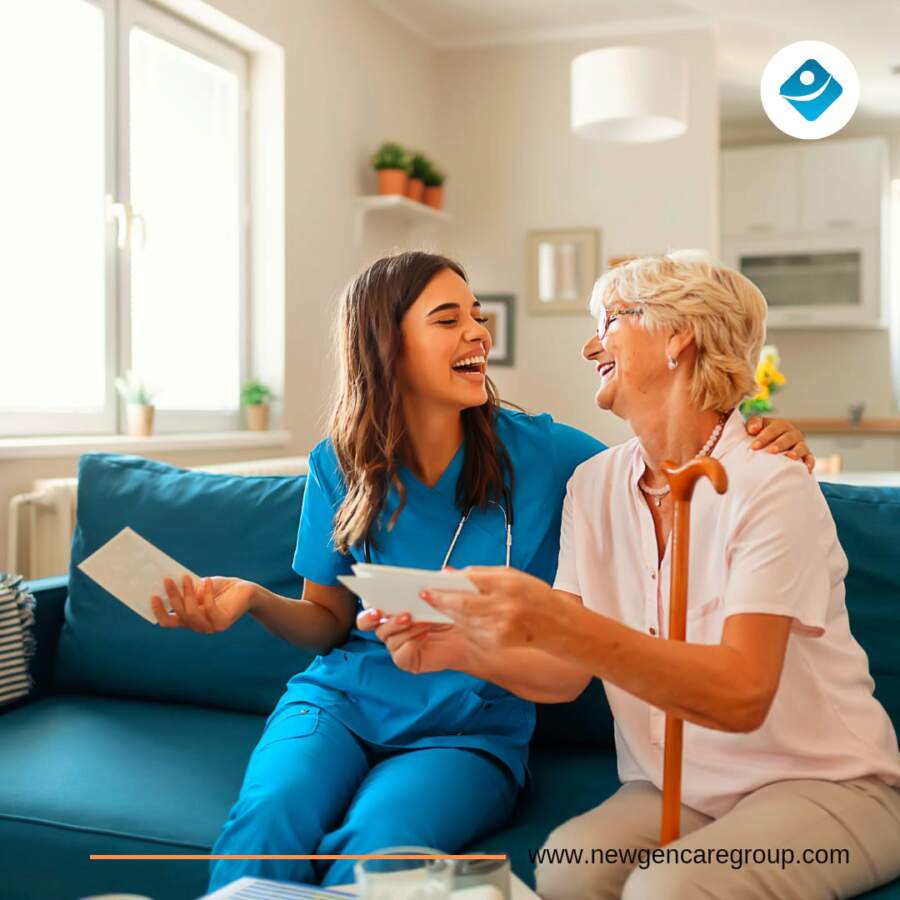 Provider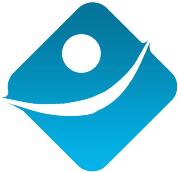 71-75 Shelton street, Covent garden, London , London, WC2H 9JQ