Herefordshire: Home maintenance services
1 - 6 of 6 Home maintenance services in Herefordshire.
A Tidy Mind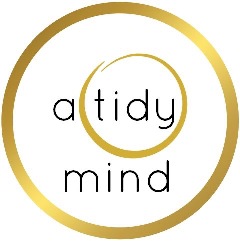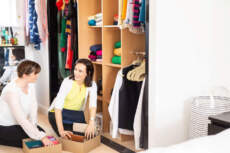 Home Decluttering and organising
I help people declutter and organise their homes but am also trained in mental health so provide emotional support too. I do not put pressure on clients. I help them make their own decisions and I can donate any unwanted...
Contact:
A Tidy Mind, 7 Newby Close, Menston, Menston Ilkley, West Yorkshire, ls29 6t
.
Herefordshire Council

Handyperson
Home improvement and adaptations The Herefordshire Handyperson Scheme is provided by Herefordshire Council's You at Home service. All visiting Handyperson staff have been police checked and carry identity card...
Contact:
You at Home - Handyperson Scheme, Room 111 Nelson Centre, Whitecross Road, Hereford, Herefordshire, HR4 0DG
.

Home Improvement Agency Service
The team includes surveyors, technicians, administrative staff and caseworkers with considerable experience helping homeowners and private tenants arrange home repairs, adaptations or improvements that have enabled them ...
Contact:
You at Home - Home Improvement Agency, Room 111, Nelson Building, Whitecross Road, Hereford, Herefordshire, HR4 0DG
.
Invalifts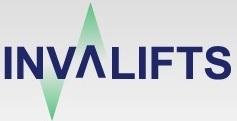 Lift Services
Invalifts offer platform, self supporting passenger lifts and stair platform lifts for internal and external use - and we'd love to help with your next project! We supply the shaft and we have amazingly s...
Contact:
Invalifts Ltd, 6 Falcon Park, Claymore, Tame Valley Ind. Est., Tamworth, Staffordshire, B77 5DQ
.
Simply Organise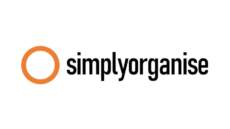 Professional Organising
Drawing from a myriad of professional organising, time management and personal efficiency resources I can help you be more conscious of how you choose to use your time and space. Simply Organise offers professional orga...
Contact:
Simpy Organise, 62 Geraldine Road, Malvern, Worcestershire, WR14 3PB
.
TrustMark

TrustMark
If you are a householder looking for a good quality firm to do work inside or outside your home, TrustMark will help with this difficult and often confusing task.
Contact:
TrustMark, Venture House, Downshire Way, Bracknell, Berkshire, RG12 1WA
.
back to directory of Home maintenance.