Home Decluttering and organising
Home decluttering & organising service
What does it do?
I help people declutter and organise their homes but am also trained in mental health so provide emotional support too. I do not put pressure on clients. I help them make their own decisions and I can donate any unwanted items to a wide range of charities. I also recycle and upcycle if needed or help clients sell on eBay.
I help with packing or unpacking if moving home.
I can organise homes so that everything has a place and clients can access all their belongings easily.
I also help teach new organised habits so clients maintain their new space once we've finished working together.

I have 6 years experience in running this service and am highly trained having completed courses through the Association of Professional Declutterers & Organisers (www.apdo.co.uk) and Hoarding Disorders UK as well as a Psychology degree.
Who it is for?
Anyone who feels overwhelmed by their belongings and needs to be more organised so they can access and use their belongings.
Problems may be due to physical or mental health problems, bereavement or divorce, moving house (particularly downsizing), hoarding issues or ADHD/Autism etc.
Where it is available?
Regional service (East Riding of Yorkshire, East Sussex, Essex, Gloucestershire, Greater London, Herefordshire, Kent, Lancashire, North Yorkshire, South Yorkshire, Surrey, Warwickshire, West Midlands, West Sussex, West Yorkshire).
What it costs:
I charge a reduced rate of £30 per hour for clients who find me through Housing Care. I usually work in clients homes for 2-4 hours. I donate any unwanted goods in my own time afterwards (you do not pay extra for this)
It is up to you how many hours you work with me for. I always do a free consultation so you can meet me first.
How to access or apply for it:
Ring Kate Ibbotson on 07961 770452 or email kate@atidymind.co.uk
Or access my website www.atidymind.co.uk
What to expect then:
If you get in touch via phone we can have a chat and then I can arrange to visit you in your home for a free consultation.
Additional information:
I am particularly experienced in working with overwhelmed, nervous clients. Please do not worry about me judging you or your home. I am used to working in very full homes and I am very sensitive to the challenges you face.
Useful Download(s):
Classification(s):
Info last updated:
21/07/2021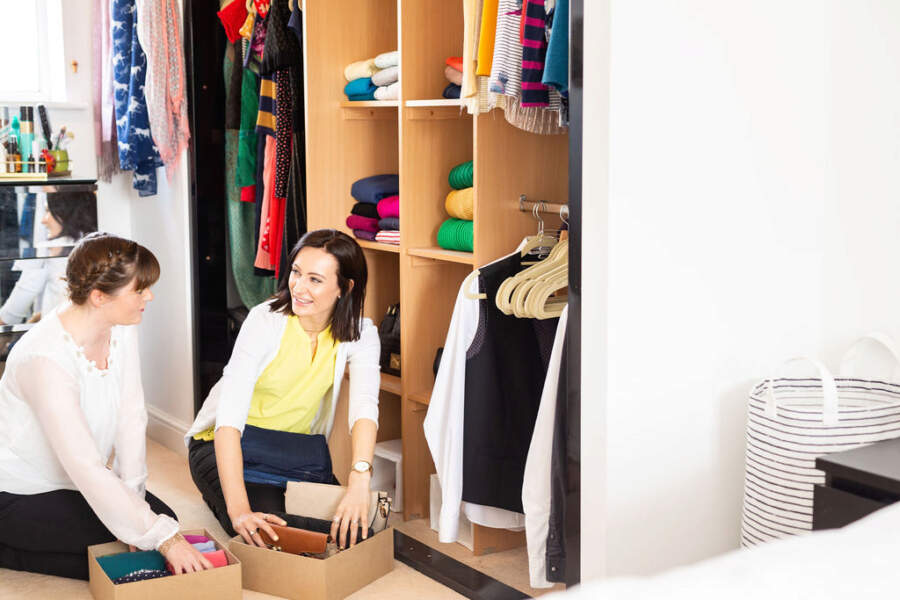 Provider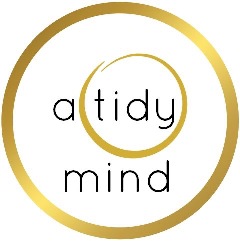 7 Newby Close, Menston, Menston Ilkley, West Yorkshire, ls29 6t