Grass Cutting Scheme
What does it do?
This a lawn mowing service
Who it is for?
This scheme is designed to help older people. We will consider lawn mowing for other age groups but will always give priority to the over 50's.
Where it is available?
Local service (Herefordshire).
What it costs:
Charges are reasonable and are based on grass being cut (weather permitting) every 2 weeks. There is a scale of charges dependent on where you live; on the size of the lawn(s) and on how you intend to pay for the service
How to access or apply for it:
Just call into our office or give us a call and we will visit you to assess your garden and the size of the job. We will then give you a written quote for doing the work. You are under no obligation to accept the quote and we will not put any pressure on you to decide quickly.

38 Bye Street, LEDBURY, HR8 2AA
Tel: 01531 631280
Office Opening Hours 9.30am to 1.00pm each weekday
Telephone service 9.30am to 4.00pm each weekday
Out of hours answerphone service.
Additional information:
This scheme operates from 1st April until 31st October and provides the ideal solution in all of these situations
Classification(s):
Info last updated:
22/06/2010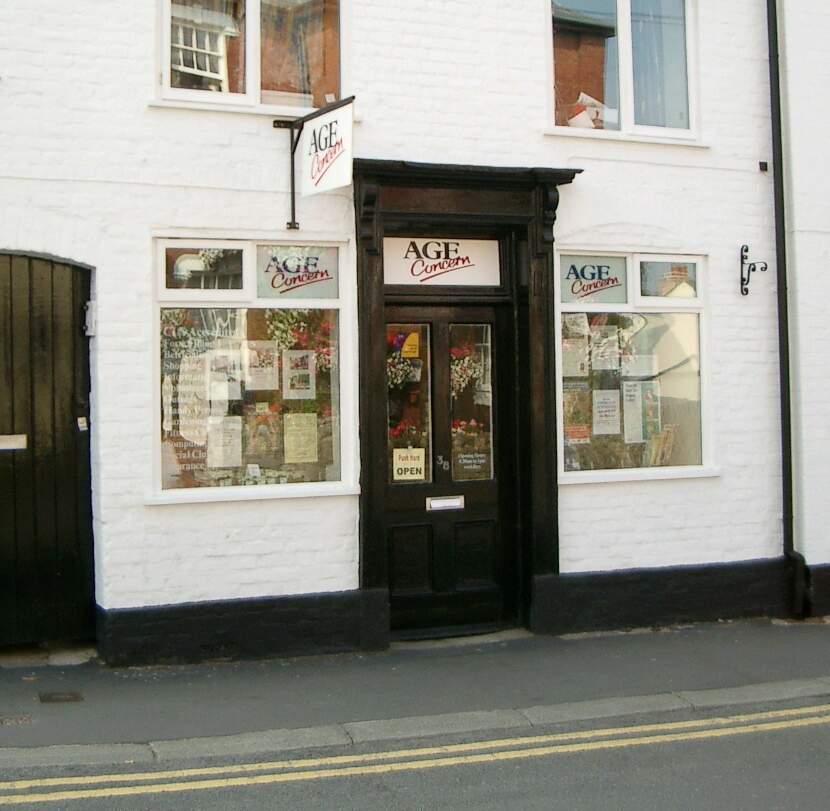 Provider

38 Bye Street, Ledbury, Herefordshire, HR8 2AA