Birmingham: Home maintenance services
1 - 12 of 12 Home maintenance services in Birmingham.
A Tidy Mind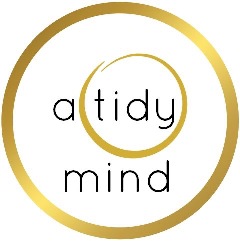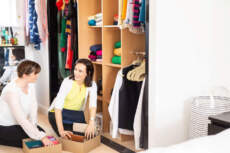 Home Decluttering and organising
I help people declutter and organise their homes but am also trained in mental health so provide emotional support too. I do not put pressure on clients. I help them make their own decisions and I can donate any unwanted...
Contact:
A Tidy Mind, 7 Newby Close, Menston, Menston Ilkley, West Yorkshire, ls29 6t
.
Age Concern Birmingham

Handyperson and Trusted Partner Services
Home Maintenance & RepairCommunity HandypersonAge Concern Birmingham have an in house Community Handyperson service to carry out DIY jobs, repairs, maintenance, adaptations and installing home safety equipment around...
Contact:
Age Concern Birmingham, 76-78 Boldmere Road, Sutton Coldfield, West Midlands, B73 5TJ
.
Age UK Birmingham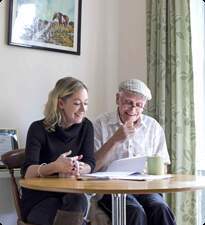 Business directory
The Age UK Birmingham Business Directory is an online resource where it is easy to search for a local trader or business, or alternatively you can access the directory by freephone. All of the businesses listed on the di...
Contact:
Age UK Birmingham, Age UK Birmingham and Age UK Sandwell, Stratford House , Stratford Place , Birmingham, West Midlands, B12 0HT
.
Angel Hearts Care Ltd.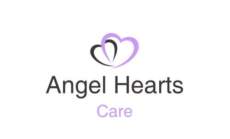 Angel Hearts Care - Domiciliary Care
Who are Angel Hearts Care? We are a domiciliary care company registered by the Care Quality Commission, that provides personal care and support to adults in their own home. We believe that it is important for people to...
Contact:
Angel Hearts Care-Domiciliary Care, 590-592 College Road, Birmingham, B44 0HU
.
Clouds End CIC
Clouds End
Clouds End is a community interest company that helps people with a hoarding disorder. It works with hoarders themselves in their own homes but also works with social services, housing associations, landlords, PCTs...
Contact:
Clouds End
.
Invalifts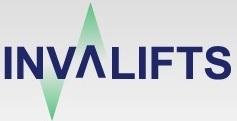 Lift Services
Invalifts offer platform, self supporting passenger lifts and stair platform lifts for internal and external use - and we'd love to help with your next project! We supply the shaft and we have amazingly s...
Contact:
Invalifts Ltd, 6 Falcon Park, Claymore, Tame Valley Ind. Est., Tamworth, Staffordshire, B77 5DQ
.
LeHome Organiser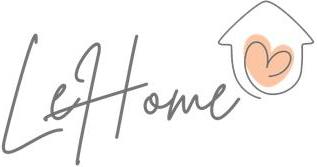 Professional Home Organiser
Decluttering & Organising your Home Feeling overwhelmed when you try to declutter and organise your home, you don't know where to start? I work with you to sensitively declutter and organise your household spa...
Contact:
Professional Organiser, Cosford Avenue , Coventry, West Midlands , CV2 2UD
.
National Energy Action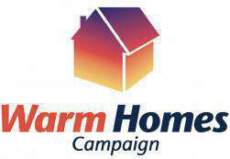 HEAT Project - Home Energy Advice Team
Personal home energy advice visits Home energy advice surgeries Telephone advice Presentations to local organisations and community groups that provide support for parents with young children, ethnic minority and older ...
Contact:
NEA - West Midlands Regional & Coventry Area Office, The Energy House,, 22 Harnall Lane West, Coventry, West Midlands, CV1 4WZ
.
Stairlift Trader Ltd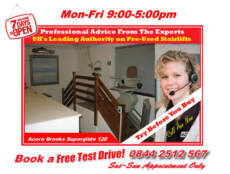 Home Stairlift Installation Surveys
Stairlifts Manchester is your local Tameside Stairlift company with over 40 years experience in the stairlift mobility industry you can be assured of quality with affordability from professionals with decades of experien...
Contact:
Mobility, East Lancashire Chemicals, Edge Lane, Droylsden, Manchester, Lancashire, M43 6AU
.
Start Afresh Organisational Services Ltd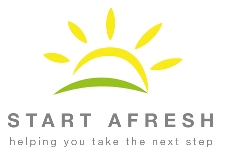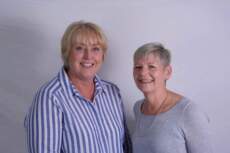 Start Afresh Organisational Services Ltd
Moving home and downsizing can be a daunting and stressful process. We specialise in supporting older adults and their families and can support and project manage the entire move from planning stage through to move day i...
Contact:
Start Afresh
.
TrustMark

TrustMark
If you are a householder looking for a good quality firm to do work inside or outside your home, TrustMark will help with this difficult and often confusing task.
Contact:
TrustMark, Venture House, Downshire Way, Bracknell, Berkshire, RG12 1WA
.
Your Home Safe

Your Home Safe
We are a family owned company based in Coventry. We are not a care agency but we are experienced care consultants - we work with families and individuals to put together tailor-made packages of care and support for...
Contact:
Home Care & Mobility Consultants, 19 Top Road, Coventry, West Midlands, CV7 9LE
.
back to directory of Home maintenance.