Gloucestershire: Home maintenance > Decluttering services
1 - 6 of 6 Decluttering services in Gloucestershire.
A Sense of Order
A Tidy Mind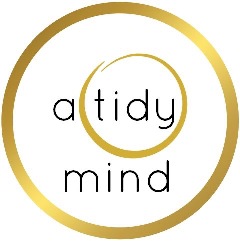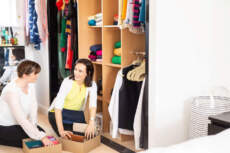 Home Decluttering and organising
I help people declutter and organise their homes but am also trained in mental health so provide emotional support too. I do not put pressure on clients. I help them make their own decisions and I can donate any unwanted...
Contact:
A Tidy Mind, 7 Newby Close, Menston, Menston Ilkley, West Yorkshire, ls29 6t
.
Cloud 9 - Older Adult Home Share & Support

Helping Friend
Helping Friend is a locally based service offering companionship and help at home for older adults. Examples of the support and in home projects Helping Friend has helped with include: - Decluttering and organis...
Contact:
Cloud Nine, , Bishops Frome, Worcester, Worcestershire, WR6 5BA
.
HappySort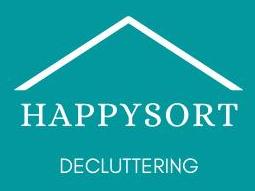 HappySort
I help you to regain your home and enjoy spending time in it again. I offer you practical support and solutions to declutter unwanted and unneeded items in a supportive and constructive way.
Contact:
HappySort, Churchside House, Church Lane, BS394EW, Stanton Drew, Banes, BS39 4EW
.
Simply Organise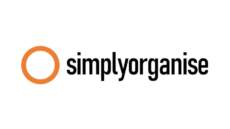 Professional Organising
Drawing from a myriad of professional organising, time management and personal efficiency resources I can help you be more conscious of how you choose to use your time and space. Simply Organise offers professional orga...
Contact:
Simpy Organise, 62 Geraldine Road, Malvern, Worcestershire, WR14 3PB
.
Start Afresh Organisational Services Ltd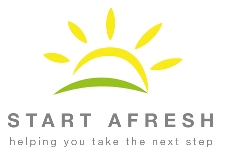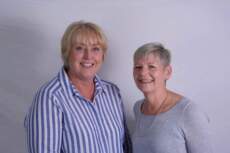 Start Afresh Organisational Services Ltd
Moving home and downsizing can be a daunting and stressful process. We specialise in supporting older adults and their families and can support and project manage the entire move from planning stage through to move day i...
Contact:
Start Afresh
.
back to directory of Decluttering.