Gentle Sorting - discuss : declutter : de-stress
Decluttering service to help those at a transition in their lives
What does it do?
Gentle Sorting helps householders to sort out their belongings and by extension their lives. Specialising in working with older adults and people going through a transition in their lives or wanting to prepare for the next stage, whatever that means to them.
Through Gentle Sorting's kind and compassionate approach, householders are enabled to tackle some of life's most difficult challenges. These might include:
having a lifetime's accumulation of belongings

transition between work and retirement

preparation for a move

a life-changing diagnosis or health condition

separation from a partner

death of a loved one

feeling stuck and not knowing how to move forwards

another unexpected life event
Gentle Sorting provides a friendly, thoughtful method that respects householders and their lived experience, while encouraging and enabling them to make changes and deal with challenges.
Gentle Sorting empowers people to:
manage their lives more effectively due to reduced physical and mental clutter

save time and reduce stress by being able to find belongings easily

save money by knowing what they own and therefore avoid unnecessary purchases

appreciate treasured possessions by giving them more space

find new ways of living in their transformed space, with a reduced environmental impact
Who it is for?
Gentle Sorting specialises in working with older adults and people going through a transition in their lives or wanting to prepare for the next stage, whatever that means to them.
Where it is available?
Local service serving within 7km of BS7 8AA.
What it costs:
Gentle Sorting's fees are as follows:
Initial telephone and in person consultations are free of charge.

Full hourly rates are £30 on weekdays (9am to 6pm), £35 in the evening (after 6pm) and on Saturdays, £40 on Sundays.

Discounted hourly rates are available for those:

on low-incomes

with long-term physical or mental health conditions

with caring responsibilities

needing support with following a bereavement
How to access or apply for it:
Services can be accessed via:
What to expect then:
Process:
You get in touch with me, Katharine, via this website, by email, phone, or even through facebook or Instagram; whatever suits you best. We can then arrange a date and time for a free consultation.

I'll confirm the date and time of our consultation and will provide full details of Gentle Sorting's terms and conditions, etc.

The free consultation will take place over the phone or in person. It should last around 30 minutes, during which time we will go through some questions to establish your needs, and to see if we feel we can work together. If we do, we'll agree a time and date for the first visit.

The first visit will take place at the time and date agreed. I will have prepared for the visit based on our previous consultation. We will review progress at the end of the session to see if any follow-up is needed.

Follow-up actions and/or visits will be discussed as required, to best suit your needs and what you want to achieve.
Virtual sessions are also available if you prefer.
Additional information:
Gentle Sorting's services come under four main categories:
Supporting a move – helping you with a variety of aspects of your move, as much or as little as needed, including: decluttering and presenting your property for sale; sorting or downsizing your belongings; packing belonings you want to take; planning the layout of your new home to suit your needs; providing support to look at what items you want to give to loved ones, and which you may want to sell, donate, recycle or dispose of (minimum of three hours per visit).
Paperwork and admin – helping you to get on top of your paperwork and admin. A one-off session, or a number of sessions to help you organise existing material and create a system that works for you to manage your paperwork in the future (minimum of two hours per visit).
Decluttering, tidying and/or organising any space in your home – helping you sort out areas of your home – or the whole house – to make space for a new hobby, your life's work or a change in circumstance (minimum of three hours per visit).
As part of this service, we also offer non-assisted organising and tidying for items which you feel need some order (e.g. books, music, craft items, stationery, clothes, etc.) These can be arranged alphabetically (where applicable), by colour, or in any other way that suits your needs.
Photo organising and life story work – helping you or a loved one to go through photos (physical and/or digital), to recall, celebrate and consider past events and loved ones. This service is offered as a life story activity with the aim of capturing memories and creating a life story book to be enjoyed by the service user and their family. For those without many photos, a similar service is available using belongings to capture stories and create a memory box (minimum of two hours per visit).
Related help, such as ongoing support with paperwork and admin, packing, sourcing suitable storage units, etc. can be provided as and when required. Please contact me to discuss your needs.
Useful Download(s):
Classification(s):
Info last updated:
09/06/2022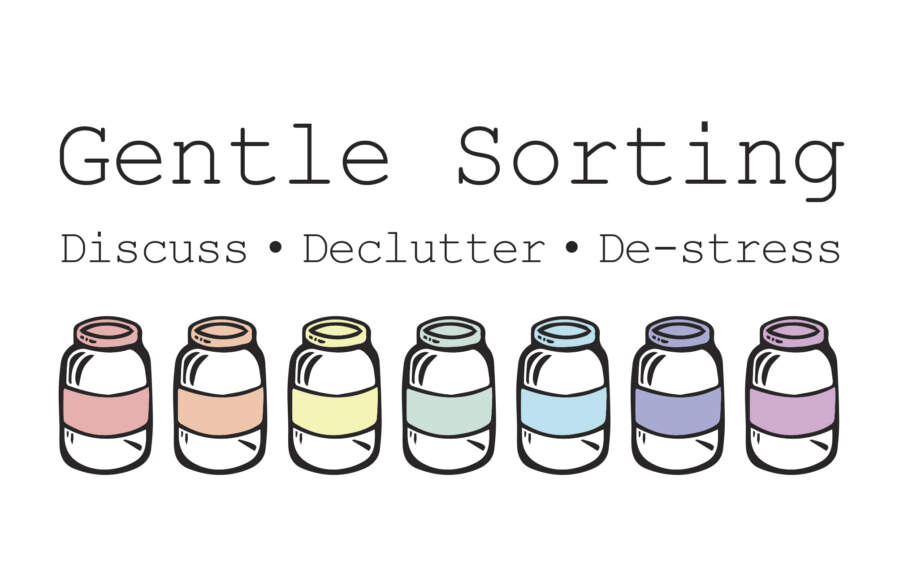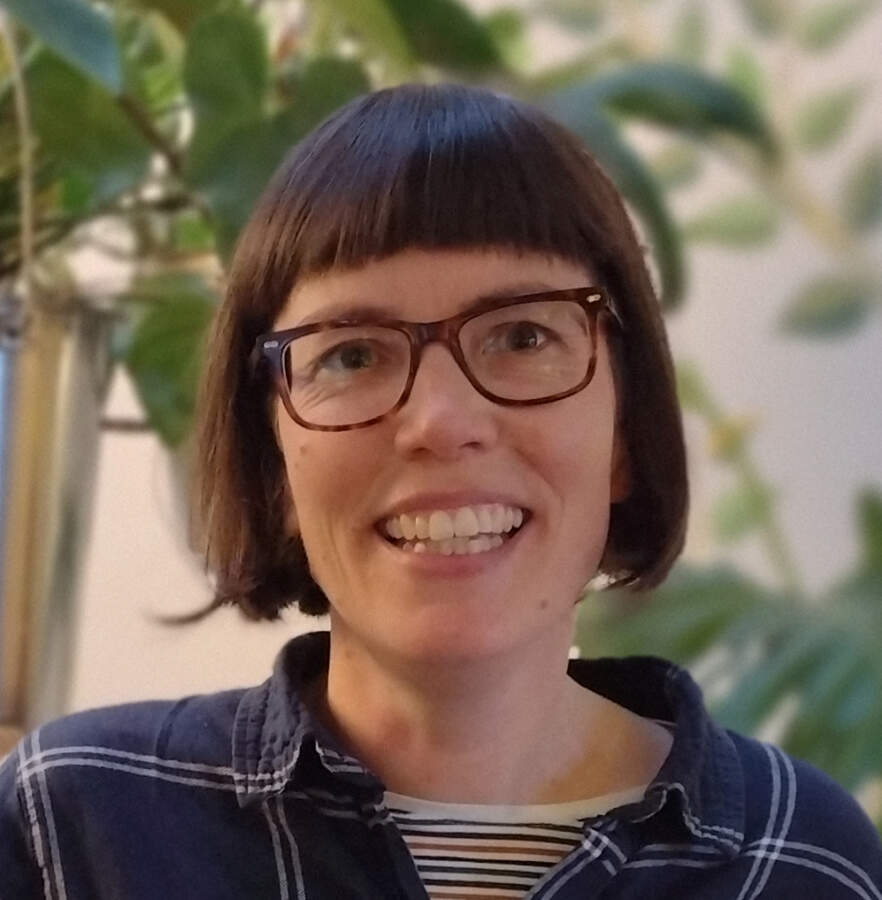 Provider
13b Tyne Road, Bristol, BS7 8EE