South Lanarkshire: Care services
21 - 26 of 26 Care services in South Lanarkshire.
Multiple Sclerosis Society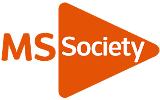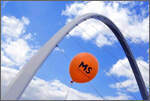 Support & Services
Information servicesFinancial helpRespite care and short breaksGetting SupportHelpline (see separate entry)
Contact:
Multiple Sclerosis Society, 10 Queen Street Place, London, EC4R 1AG
.
MyLife Home Care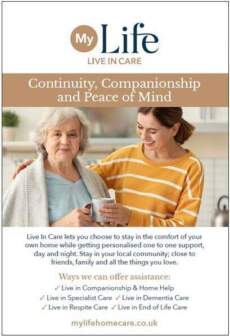 MyLife Home Care West Scotland & Glasgow
MyLife Home Care offers professional and compassionate support in the home to enable a more independent lifestyle. From companionship, social visits to personal care and domestic help to more complex medical support and ...
Contact:
MyLife Home Care, Unit 6 Beardmore Business Centre, Beardmore Street, Clydebank, G81 4HA
.
Newcross Healthcare

Care at home
The delivery of reliable person-centred care
Contact:
Newcross Healthcare Bristol, Colston Tower Colston Street, Bristol, Avon, BS1 4XE
.
Royal National Institute for the Blind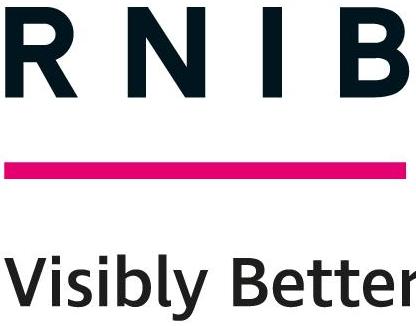 Sightline Directory
Directory of over 1,700 entries: quick access to national and local specialist organisations and services that support blind and partially sighted people. Each listing contains a brief description of the organisation or...
Contact:
Royal National Institute for the Blind, 105 Judd Street, London, WC1H 9NE
.
Sane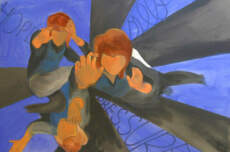 SANEline
SANEline is a national out-of-hours telephone helpline offering emotional support and information for people affected by mental health problems.Mental health problems are far more common than is generally thought. In fac...
Contact:
SANEline
.
South Lanarkshire Council

Adult Social Care
A range of services for people including advice, support and services for older people
Contact:
Adult Social Care, Council Offices, Beckford Street, Hamilton, Lanarkshire, ML3 0AA
.
back to directory of Care.