Merthyr Tydfil: Care services
21 - 26 of 26 Care services in Merthyr Tydfil.
Nos Da Healthcare Ltd

Nos da healthcare Ltd
We provide Qualified Nursing staff and Qualified domiciliary care staff to support and care for you in your own home. Our Domiciliary staff will support independent living and support you when care is needed due to ill h...
Contact:
Nos Da healthcare Ltd
.
Professional Foot Health Care
Professional Foot Health Care
I treat corns, callus, ingrowing toe nails. Provide skin and nail care and advice. Prescribe orthotics and give footwear advice. I also provide diabetic foot health care. I also make GP referrals if deemed ne...
Contact:
Domicilary Foot Health Care, Isle of Anglesey & Gwynedd, LL62 5PD
.
Royal National Institute for the Blind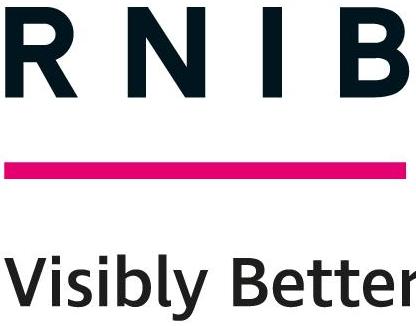 Sightline Directory
Directory of over 1,700 entries: quick access to national and local specialist organisations and services that support blind and partially sighted people. Each listing contains a brief description of the organisation or...
Contact:
Royal National Institute for the Blind, 105 Judd Street, London, WC1H 9NE
.
Sane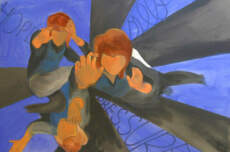 SANEline
SANEline is a national out-of-hours telephone helpline offering emotional support and information for people affected by mental health problems.Mental health problems are far more common than is generally thought. In fac...
Contact:
SANEline
.
Stroke Association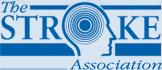 Stroke support in your area
Our services are commissioned locally, and provide a variety of support options Stroke support groups offer peer support to stroke survivors, carers, family and friends. Search to see what's available in your loca...
Contact:
Stroke Association, Stroke House, 240 City Road, London, EC1V 2PR
.
Wales & West Housing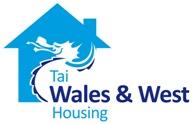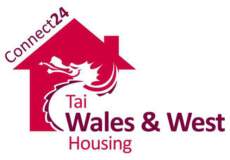 Connect24 Personal Alarms and Telecare
Provides access to our 24/7 control centre for all users at the touch of a portable button. Measures will be taken to ensure any problem or emergency is dealt with swiftly and professionally.
Contact:
Connect24 Personal Alarms, 3 Alexandra Gate Ffordd Pengam, Cardiff, South Glamorgan, CF24 2UD
.
back to directory of Care.