West Midlands: Socialising > Work & volunteering services
1 - 11 of 11 Work & volunteering services in West Midlands.
British Red Cross Society

Community Transport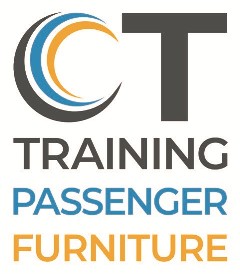 Community Transport CT Furniture Birmingham
We have 2 goods vans collecting furniture that is recycled and sold to the public at a fraction of the cost of high street shops. Furniture is displayed at our warehouse in Bordesley.We have 10 minibuses operat...
Contact:
Community Transport , Parkview House , Woodvale Road, Brighouse, West Yorkshire, HX6 4AB
.
Dudley Metropolitan Borough Council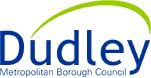 Community Opportunities/Supporting People Service
A short-term service, offering life-enhancing experiences and support to help people live independently. These opportunities include support to obtain work experience, paid employment, home management skills, independent...
Contact:
Queens Cross Network, Wellington Road, Dudley, West Midlands, DY1 1RB
.
Holbrooks Community Care Association

Holbrooks Community Care Association
Advice on Welfare Benefits, Debt and general advice for people living in the Holbrooks area
Contact:
Holbrooks Community Care Association, 115 The Park Holbrook Lane, Coventry, West Midlands, CV6 4DE
.
Independent Age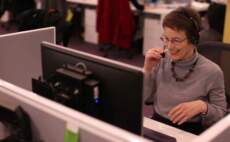 Advice line
Our Helpline and Advice teams are friendly and helpful and our particular areas of knowledge include: care and support, money and benefits, health and mobility for people that are 65 + , their families and carers. ...
Contact:
Independent Age, 18 Avonmore Road, London, W14 8RR
.
iT4Communities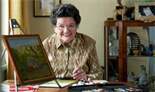 Volunteer network
iT4Communities provides opportunities to volunteer for IT professionals throughout the UK. A volunteer opportunity is made available only after it has been approved by one of our team of project definers. This means that...
Contact:
iT4Communities, 7 St Dunstans Street , Waterside , KA3 7TJ
.
Omega

Volunteer Befrienders, Chatterbox Action Against Loneliness
Chatterbox is our award-winning, flagship befriending service designed to support those who find themselves isolated, vulnerable, and/or alone in later life. Volunteers with our Chatterbox programme are matched with a ...
Contact:
Omega, the National Association for End of Life Care, London House, Town Walls, Shrewsbury, Shropshire, SY1 1TX
.
Ramblers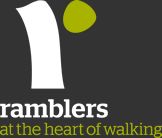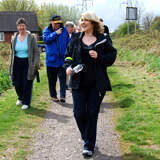 Go Walking
Get Walking Keep Walking provides free downloadable short walking routes and information about walking in the following areas: Leicester, Durham, Swindon, London, Birmingham, Manchester, Sheffield. Wa...
Contact:
Ramblers, 1 Clink Street , 3rd Floor, London, SE1 9DG
.
the-ap-coach

the-ap-coach
Provides a consultation and tuition services that is conducted in clients own home. This could be: Advice on what equipment and services to purchase, working within a set budget. 1 to 1 tutorials on h...
Contact:
Information Technology Instruction, 85 Parkside Road, Halesowen, West Midlands, B63 2DZ
.
u3a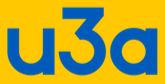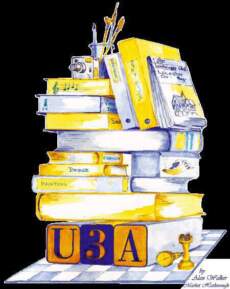 U3A - The University Of The Third Age
The Third Age Trust is the national representative body for the Universities of Third Age (U3As) in the UK. U3As are self-help, self-managed lifelong learning co-operatives for older people no longer in full t...
Contact:
The Third Age Trust, The Old Municipal Buildings, 19 East Street, Bromley, Kent, BR1 1QE
.
Voluntary Action Coventry

Coventry LINk
Coventry LINk is an exciting new development for Coventry. It is a new independent network of local people and voluntary/community groups working together to make NHS and social care services better by: gathering a...
Contact:
Voluntary Action Coventry, 3 Castle Yard Hay Lane, Coventry, West Midlands, CV1 5RF
.
back to directory of Work & volunteering.