Derbyshire: Socialising > Day centres services
1 - 7 of 7 Day centres services in Derbyshire.
Age UK Derby & Derbyshire


Day services
We provide daytime activity services where older people can have fun and socialise with other people. There is always a wide range of activities to do.
Contact:
Age UK Derby & Derbyshire, 29a Market Place, Heanor, Derbyshire, DE75 7EG
.
Belper Community Cottage

Belper Cottage Project
Belper Cottage Project provides bereavement support on the first and third Thursday (10.00-12.00pm) in the month. It has up to 4 rooms available for hire. It operates a child contact centre (contact John Walker 01773 826...
Contact:
Belper Cottage Project, 16 Chapel Street, Belper, Derbyshire, DE56 1AR
.
Chesterfield Care Group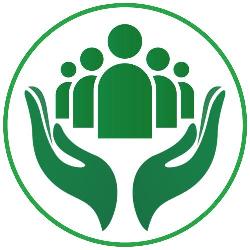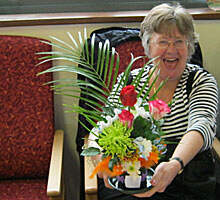 Chesterfield Care Group
The Chesterfield Care Group has been operating since 1996 and is accredited by Derbyshire County Council and the Derbyshire County Primary Care Trust. It is a local independent Registered Charity and is a non profiting m...
Contact:
Chesterfield Care Group, Chesterfield Community Centre , Tontine Road, Chesterfield, Derbyshire, S40 1QU
.
Community Directory Derbyshire

Community facilities
Use the Search facility to find all community services in Derbyshire. All services for older people in Derbyshire, lunch clubs, day centres, day care, community transport, etc
Contact:
Community Directory Derbyshire
.
Derbyshire County Council

Community care centres
Community care centres provide a wide range of services to support people in the community. The centres support:- adults living with dementia and their carersl- ocal people - the centre will be a hub for the local commu...
Contact:
Adult Social Care
.

SheffCare Ltd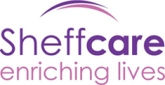 Day Care
Daycare with Sheffcare is the ideal solution if you are still able to live in your own home. It is designed both to help maintain your independence and to prevent you feeling isolated and lonely at home. The best of both...
Contact:
Castelayn Residential Home, 2 Castelayn Leighton Drive, Sheffield, South Yorkshire, S14 1ST
.
back to directory of Day centres.