Greater London: Independent living > Homesharing services services
1 - 8 of 8 Homesharing services services in Greater London.
C & V Inspire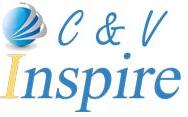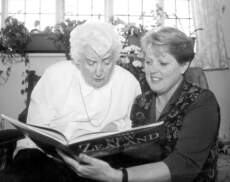 Homeshare - London (south) & Kent
Homeshare is a simple and affordable service for people who feel vulnerable or isolated, and who need help and companionship around the home. Our carefully selected homesharers can help with things like cleaning, laundry...
Contact:
C & V Inspire - Silvermentors Homeshare, 63 Tower Bridge Road, Old Kent Road, London, SE1 4TL
.
Draycott Nursing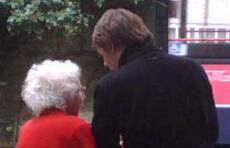 Homeshare - London
About Homesharing - Companionship and Support at Home The world can be a lonely, frightening and inhospitable place if you are living on your own. It can also be problematic and costly if you are a student, young profess...
Contact:
Draycott Nursing, Sundial House, Kensington High Street, London, W8 4NP
.
Home Help Companions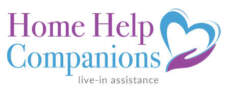 Home Help Companions
Home Help Companions is a unique introduction agency for elderly people and truly lovely live-in Home Help Companions. Companions must have proven experience, skills, qualifications, DBS checks and excellent references....
Contact:
Home Help Companions and Carers
.
Lightshare Homeshare Services


Lightshare Homeshare Services
Lightshare is a Homeshare provider that specialises in matching Householders who need support at home with live in Homesharers. Householders are usually older individuals, older couples or adults with a disability ...
Contact:
Lightshare Homeshare Services, 86- 90 Paul Street, London, EC2A 4NE
.
Novus - The London Carers' Centres Consortium


Homeshare
How does the scheme work? Homeshare is an affordable service that matches people that need an extra helping hand at home with people looking for accommodation and willing to help. The householder and the homesharer are...
Contact:
Novus - Homeshare, 376-378 Pinner Road, Harrow, Middlesex, HA2 6DZ
.
Share & Care UK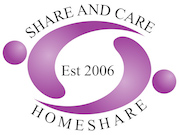 Homeshare - Across the UK
Share & Care specialises in introducing live-in Sharers to Homeowners. The Homeowners are normally widows, widowers or elderly couples who would appreciate some practical help and companionship in their own home at a...
Contact:
Homeshare across the UK, Thornton House, Thornton Road, London, SW19 4NG
.
Supportmatch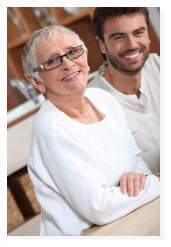 Homeshare Service
Our aim is to set up a mutual arrangement (a legal agreement ©) between householder and homesharer which is both flexible and signed-off between the two parties. Supportmatch coordinators help broker the arrangemen...
Contact:
Supportmatch Homeshare Service, 1 York Road, Northampton, Northamptonshire, NN1 5QG
.
Two Generations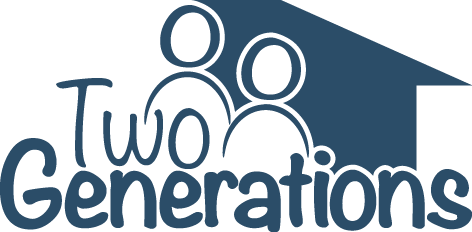 Homesharer - Householder
Live better. Twogether. Would you like some companionship or a little extra help around the house? We can find someone who you'll enjoy sharing your home with, and who can provide a bit of household help each week...
Contact:
Two Generations, Highgate Studios, 53-79 Highgate Road, London, NW5 1TL
.
back to directory of Homesharing services.