Homeshare UK
Homeshare enables two people to share a home for mutual benefit.
What does it do?
Homeshare enables two people to share a home for mutual benefit. Typically, an older person living in their own home with a room to spare will be carefully matched with a younger person who will provide an agreed amount of support in exchange for good quality, affordable accommodation.
Homeshare UK is the network for Homeshare providers. We're part of Shared Lives Plus – the UK membership charity for more than 6,000 Shared Lives carers, 150 Shared Lives programmes, and a growing network of over 25 Homeshare providers.
All Homeshare participants are vetted, and matches are based on interests, lifestyle and hobbies. The Homeshare is supported and carefully monitored by a local Homeshare organisation.
Who it is for?
Anyone who has a spare room in their home who would like a little help around the house, or anyone looking for affordable accommodation and companionship. No personal care is involved; practical support and companionship is provided.
Where it is available?
National service (England, Wales).
What it costs:
The householder and homesharer both pay a fee to their local Homeshare organisation to cover the costs of their ongoing service and monitoring support. The costs vary depending on where in the country you are, but typically a householder will pay around £100 a month and a homesharer around £2-300 a month to the Homeshare service who make the match. The homesharer may also contribute towards utility bills.
How to access or apply for it:
Find more information or search for your local provider via our website at homeshareuk.org, where you will also find case studies of previous Homeshare matches. You are also very welcome to call or email using the details on the top left of the webpage.
What to expect then:
You will be supplied with details of your local Homeshare provider who will arrange an initial call with you to discuss your/ your family member's needs. During this call you can ask any questions about the process. If you wish to proceed we will look for a potential Homeshare match and arrange AT LEAST one face-to-face meeting between all parties before anything moves forward.
Useful Download(s):
Classification(s):
Info last updated:
22/03/2023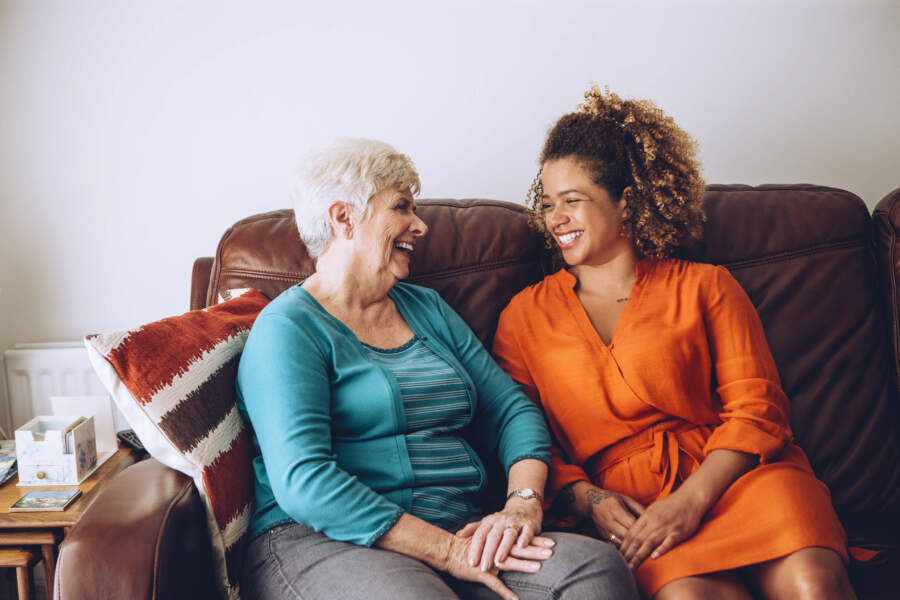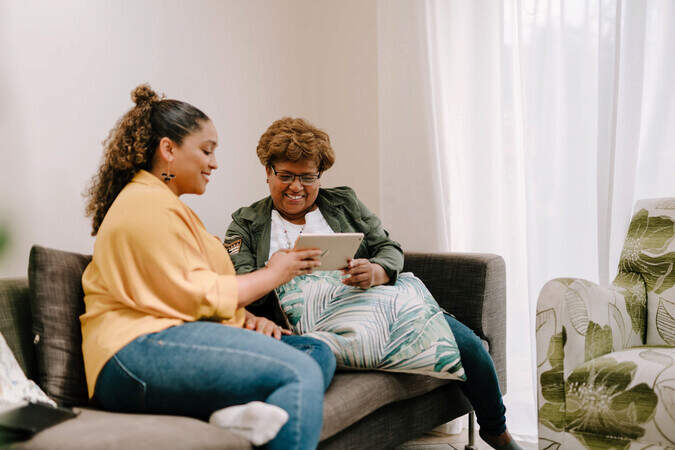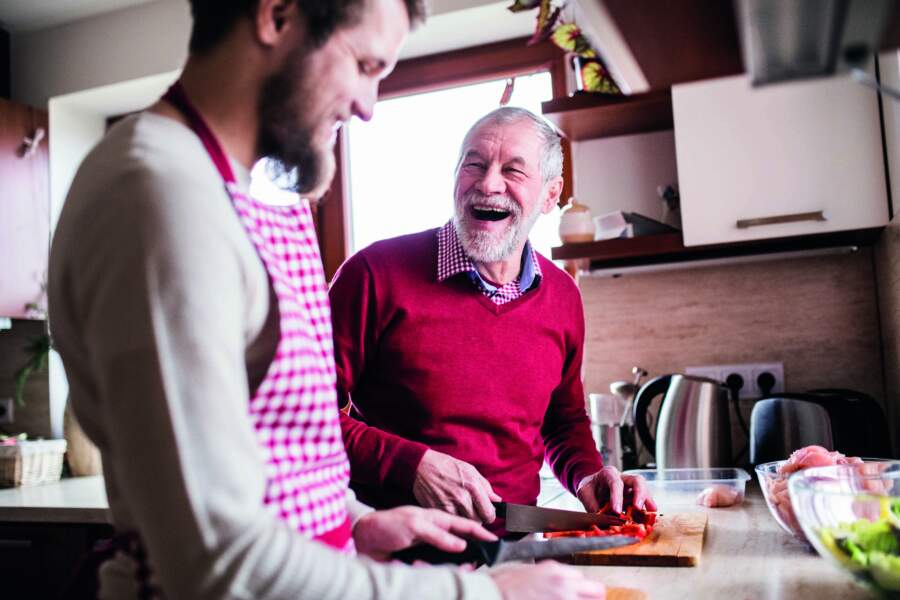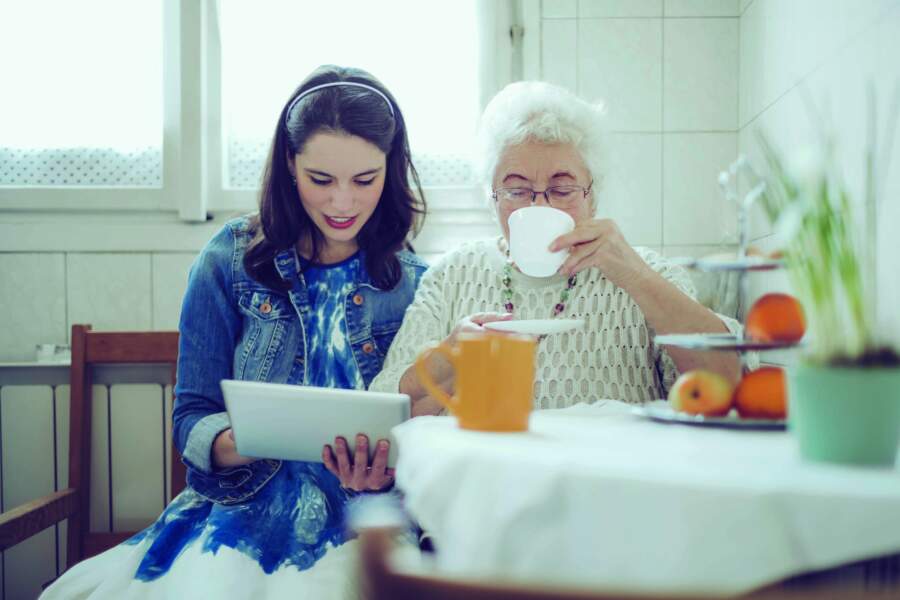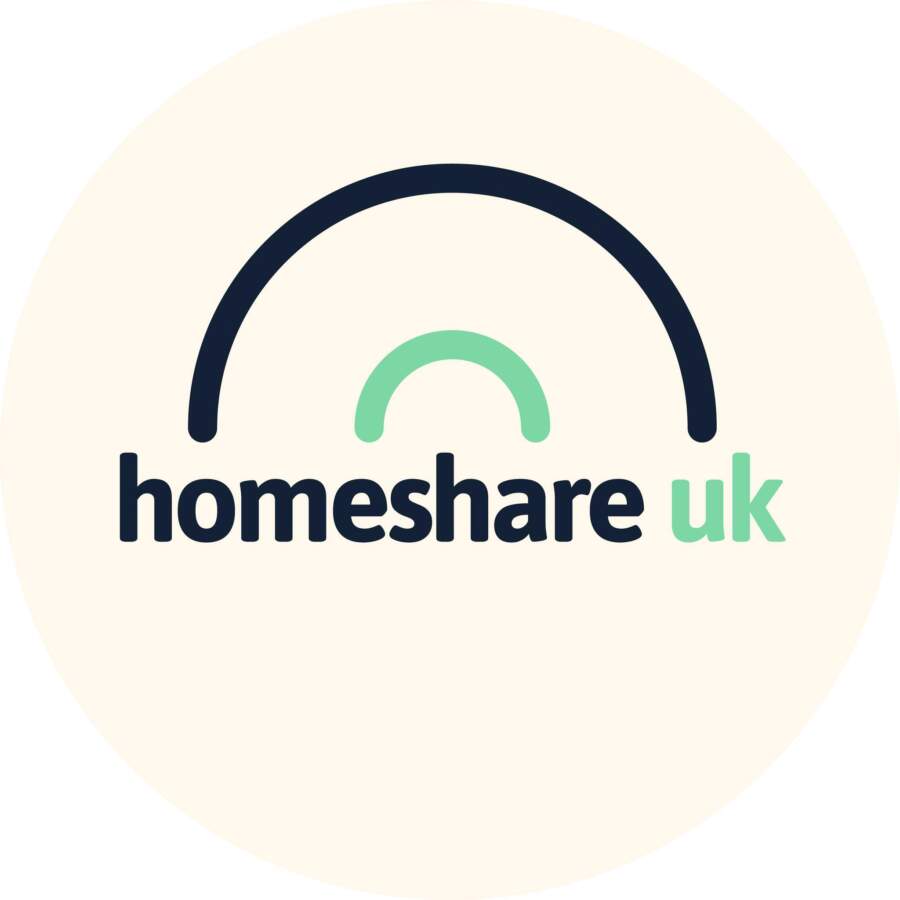 Provider

G04 The Cotton Exchange, Old Hall Street, Liverpool, L3 9JR