West Midlands: Dementia > Support services
21 - 26 of 26 Support services in West Midlands.
Person Care Ltd
An 'a la carte' homecare service
​Person Care staff are highly trained. Our service is for adults who require assistance. As no two weeks are the same, we offer an 'a la carte' /bespoke care package tailored to your needs. During our...
Contact:
Homecare Agency, 242 The Avenue, Birmingham, B27 6NU
.
Priority plus nursing Agency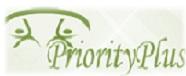 Domiciliary care
we supply suppport workers and nurses in nursing and care homes, hospital and carers to support people in their own homes. we supply social support workers in establishments dealing with homelessness and young offenders.
Contact:
Domiciliary, Room 26, Koco Building, Unit 15, Coventry, West Midlands, CV1 3JQ
.
Royal Voluntary Service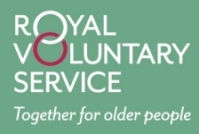 Dementia Support
Community Dementia Support - When living with dementia, our services allow you to continue to do the things you enjoy. Dementia Support on Ward - Our services aim to provide some support to those living with dement...
Contact:
Royal Voluntary Service, Beck Court , Cardiff Gate Business Park , Cardiff , CF23 8RP
.
The Sporting Memories Foundation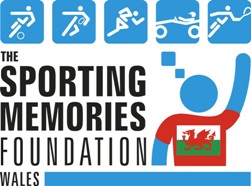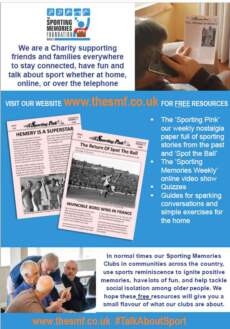 Pontarddulais & Morriston Sporting Memories group
At Sporting Memories Clubs, people aged over 50 get together to talk about and remember all things sport.We meet once a week or once a fortnight at venues such as sports centres, libraries or sports clubs. About 15 peopl...
Contact:
Pontarddulais Sporting Memories Club, 28 Dulais Road, Pontarddulais, Swansea, West Glamorgan, SA4 8PA
.
Vitality Care & Support Services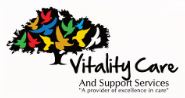 Vitality Care and Support Services
We are a Homecare provider delivering direct care to those who need support at home, our staff are trained and DBS checked to help support vulnerable adults and also to offer re-ablement service. Depending on your requir...
Contact:
Health care Provider, 51 Anchor Road Aldridge, Walsall, West Midlands, WS9 8PT
.
Wolverhampton City Council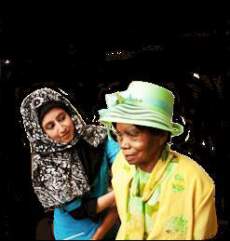 Adult Social Care
Provides care and support for older people and their carers living in Wolverhampton. This can include the provision of carers, equipment, adaptations and respite care.
Contact:
Wolverhampton City Council, 300 Dunstall Road, Wolverhampton, West Midlands, WV6 0NZ
.
back to directory of Support.