Greater London: Dementia > Support for carers services
41 - 47 of 47 Support for carers services in Greater London.
South West London and St George's Mental Health NHS Trust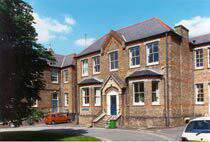 Sutton Community Mental Health Team Older People
The centre is used to assess and treat patients. Conditions that are treated include: depression, dementia, Alzheimers and schizophrenia.
Contact:
Sutton Community Mental Health Team for Older People, Cheviot House, Sutton Hospital,, Cotswold Road, Sutton, Surrey, SM2 5NF
.
Splendid Care Solution Ltd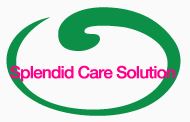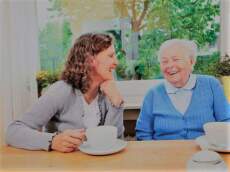 Splendid Care Solution
These services can be provided on an hourly basis, from as little as one hour per week and up to 24 hours round the clock service, depending upon your requirements. Personal Assistance with daily living activities such a...
Contact:
Splendid Care Solution, 37, Muswell Hill, LONDON, Greater London, N10 3PN
.
SubCo Trust

Dementia services
We provide activities and support for Asian elders with various stages of dementia, including early-stage memory loss, as part of our integrated day opportunities programme. SubCo's experienced staff team has expe...
Contact:
SubCo Trust, 49 Plashet Road, Upton Park, London, E13 0QA
.

Supporting Carers
Supporting Asian Older Carers in Newham to Access community services, break down barriers and feel more engaged. Providing befriending support, hospital and home visits, to provide Intensive casework e.g. involving a ca...
Contact:
SubCo Trust, 49 Plashet Road, Upton Park, London, E13 0QA
.
Tu Vida

Supporting your life
At TuVida we support thousands of carers and people they care for. It's our aim to provide individualised support that helps carers live life with independence, choice and peace of mind. TuVida is a not-for-profit organ...
Contact:
Carers Support, 19 Pelham Road, , Sherwood, Nottingham, , Nottingham, Nottinghamshire, NG5 1AP
.
Westminster City Council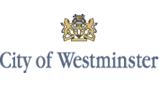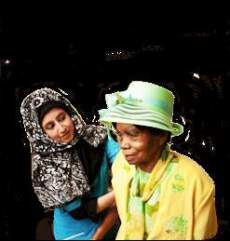 Health and Social Care
Arranges care and support services for older people in the City of Westminster.Services provided can include:• healthcare • equipment • help in your ho...
Contact:
Health and social care
.
Xtreme Care Ltd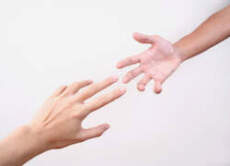 Support Service
We have been helping clients to stay in their own home for the last 10 years. Meeting your needs and delivering support that you want at a time and in a way that suits you. We firmly believe in choice, dignity ...
Contact:
Xtreme Care, 11 Birchmere Lodge, 31 Sherwood Gardens, London, SE16 3JB
.
back to directory of Support for carers.