Splendid Care Solution
We wish to gain recognition as a provider of choice, with a reputation
What does it do?
These services can be provided on an hourly basis, from as little as one hour per week and up to 24 hours round the clock service, depending upon your requirements.
Personal Assistance with daily living activities such as washing and dressing.
Companionship.
Assistance with correspondence or telephone calls.
Domestic help with light household tasks. Support service enabling principal carers to have a break or go on holiday.
Shopping/ collecting pensions.
Meal preparation.
Night staff to sleep over in your home - a bed must be provided for their use.
Night staff who remain awake to assist when necessary.
Social support to provide opportunities to continue to participate and integrate in the community.
Assistance while attending hospital appointments.
24-hour care.
Who it is for?
Splendid Care Solution provides a variety of services to a broad range of people needing care and support in their own homes, including: Elderly people.
People with physical disabilities.
The very sick or terminally ill.
Existing carers who need a break.
People requiring assistance on hospital discharge.
Where it is available?
Local service (Haringey, Islington, Barnet, Camden).
What it costs:
£17 -£20 per hour
How to access or apply for it:
SERVICE USER GUIDE
DOMICILIARY CARE PROVIDER
Splendid Care Solution Limited
65 Millmead Industrial Centre
Mill Mead Road,
London
N17 9QU
Telephone: 02080628488
Email: info@splendidcs.co.uk
Our office hours are normally 9am till 5pm Monday to Friday.
We know that there may be circumstances which require you to be able to speak to one of our staff urgently; therefore, we can be contacted outside of hours for emergencies on: 07432321920
A member of our office support team will normally answer the emergency line outside normal working hours.
Our office is closed on a Bank Holiday; however, the line will be answered as normal for emergencies.
What to expect then:
To work with us and enjoy a good team of expert
Additional information:
Splendid Care Solution Limited is an independent Domiciliary Care Provider
We deliver quality day care services to older people to enrich their lives and help them live independently. Splendid Care Solution Limited has been serving older, vulnerable and disabled people with thoughtful consideration, always going that extra mile to treat them with kindness, understanding, dignity and respect. We are known for our high standard of services through which we strive to provide personalised care to people who approach us.
We are driven by very simple values of empathy, commitment, and service excellence. At Splendid Care Solution we like to get to know our service users. We believe compassion is contagious and needs to spread rapidly. To uphold the same, we direct our activities towards providing a happier, healthier, peaceful, and more satisfying experience to people in the autumn of their lives. We extend our wholehearted support towards making people's lives better.
The staff we employ are recruited for their experience, enthusiasm and motivation and for your safety rigorous and thorough checks are carried out before employment. We believe training is of utmost importance to give our care workers the skills required to meet and understand all of your needs; therefore, we offer all of our staff the opportunity to attend courses delivered by a trainer, face to face. We expect our new staff to complete their training and prove themselves competent in their job role before allowing them to work independently. Splendid Care staff are supported, supervised and monitored in the community enabling us to maintain a high standard of care. You can be certain that your care worker will have the knowledge and confidence to meet your needs.
Classification(s):
Info last updated:
31/12/2018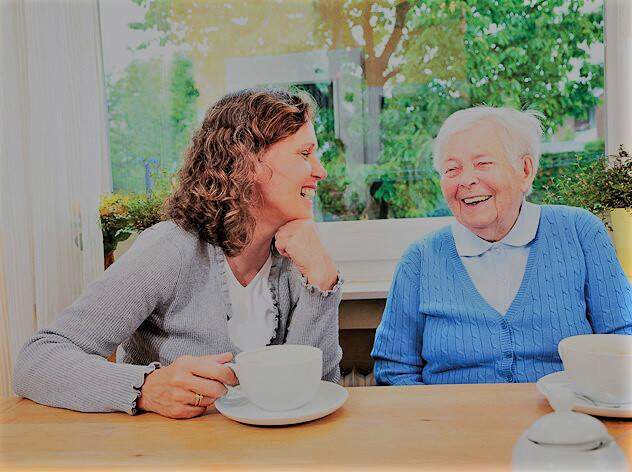 Provider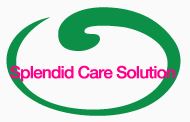 37, Muswell Hill, LONDON, Greater London, N10 3PN