Bexley: Dementia > Support for carers services
1 - 13 of 13 Support for carers services in Bexley.
A Perfect PA Ltd
A Perfect PA Limited
A Perfect PA is just that… a personal assistance who is perfect in every way. A modern-day Mary Poppins but not for children this time – someone to talk to, to share life events or daily news, someone who co...
Contact:
A Perfect PA Ltd, 48 Anderson Close, Harefield, Middlesex, UB9 6HF
.
AAA Team Home Help

Live-in care support for the elderly
NATIONWIDE service. Brings to the client a 1-1 live-in support person to assist an elderly person struggling to live at home independently. Highly acclaimed and supported by numerous positive testimonies (see ...
Contact:
Live-in care support, 23 Ludlow Avenue, Luton, Bedfordshire, LU1 3RW
.
Age UK Bexley

Dementia Support Service
If you, or someone you know, is living with dementia, we are here to help support you. We currently offer two types of support, and we will also be running maintenance cognitive stimulation therapy in the future.
Contact:
Age UK Bexley, Grassington Road, Sidcup, Kent, DA14 6BY
.
Carers UK

Carers UK
We give expert advice, information and support. Caring can be extremely complicated. The maze of rights and entitlements can be complicated. Filling in paperwork can be complicated. Getting a break can be complicate...
Contact:
Carers UK, 20 Great Dover Street, London, SE1 4LX
.
Creative Support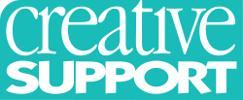 Older People's Services
Staff within our older people services have experience of providing needs led care and support services for older adults, including meeting personal care needs, dietary needs, supporting people with sensory loss and the ...
Contact:
Creative Support, Wellington House, 131 Wellington Road South, Stockport, SK1 3TS
.
Dementia UK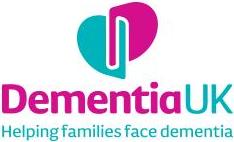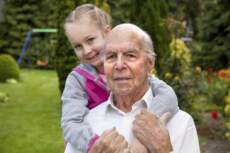 Admiral Nurses
Admiral Nurses are specialist dementia nurses who give expert practical and emotional care and support for family carers, as well as the person with dementia. They work in the community, in care homes, in hospices and in...
Contact:
Admiral Nurses
.
Mind for You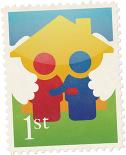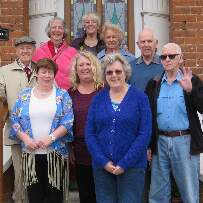 Mind for You
All of our activities are in small groups of up to 12 people, meaning that our dedicated, compassionate staff are able to provide more flexible, personalised support. MY Time is available during all of our activities and...
Contact:
Mind for You, 5 The Willows Burton on the Wolds Loughborough LE12 5AP, Burton on the Wolds , Loughborough , Leicestershire, LE12 5AP
.
Mindme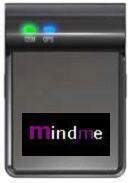 Mindme
Mindme Locate is a small GPS locating device which reports its location every 4 minutes. Carers can look up on Mindme's website the wearers location or can call Mindme's 24/7 Resonse Centre to get a location
Contact:
HO, PO Box 1231, Ampthill, Bedfordshire, MK45 2YR
.
My Life Films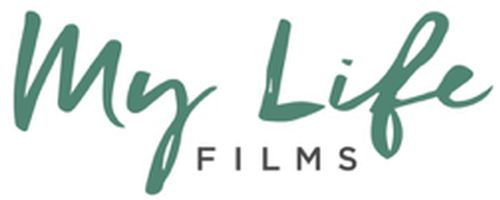 My Life Films
My Life Films is a dementia charity that makes free films about the lives of people with dementia. The personalised films to improve their quality of life and quality of care. Every film package we make is given to the p...
Contact:
My Life Films, 2 3 Dickson House Grove Road, Richmond, Surrey, TW10 6SP
.
Omega

Chatterbox Action Against Loneliness
Chatterbox is our award-winning, flagship befriending service designed to support those who find themselves isolated, vulnerable, and/or alone in later life. Chatterbox Clients are matched with Volunteer Befrienders with...
Contact:
Omega, the National Association for End of Life Care, London House, Town Walls, Shrewsbury, Shropshire, SW1 1TX
.
Oxleas NHS Foundation Trust
Bexley Intake and Community Mental Health Team
The Intake and Community Health Teams (CMHT) offer assessment and treatment for people over the age of 65 with mental health needs. We also offer support to their families and carers, including carer's assessments if app...
Contact:
Bexley CMHT for Older People Upton Centre, 14 Upton Road, Bexleyheath, Kent, DA6 8LQ
.
Revitalise

Alzheimer's Breaks and respite care
Our accessible UK Respite Care Centres in Hampshire, Merseyside and Essex are ideal for hassle-free holidays and short respite breaks.We have experience of a wide variety of physical disabilities and health conditions an...
Contact:
Alzheimer's Breaks
.
Xtreme Care Ltd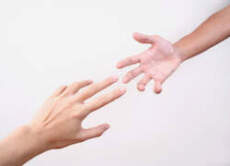 Support Service
We have been helping clients to stay in their own home for the last 10 years. Meeting your needs and delivering support that you want at a time and in a way that suits you. We firmly believe in choice, dignity ...
Contact:
Xtreme Care, 11 Birchmere Lodge, 31 Sherwood Gardens, London, SE16 3JB
.
back to directory of Support for carers.