Merseyside: Advocacy & Support > Emotional support services
21 - 31 of 31 Emotional support services in Merseyside.
Macmillan Cancer Support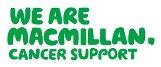 Macmillan Cancer Support in your area
We take the time to understand you as a person, so that we can provide the support, tools and inspiration you need to find your best way through. We do it like this because we understand everyone's cancer journey is uniq...
Contact:
Macmillan Cancer Support, 89 Albert Embakment, London, SE1 7UQ
.
MENCAP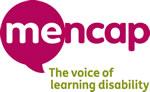 Advice and Support
Finding the right information and support for you can be confusing. We're here to help. Learning disability is a complicated subject, and trying to find the right advice for you can be hard sometimes. We've split o...
Contact:
MENCAP, 123 Golden Lane, London, EC1Y 0RT
.
MIND (National Association for Mental Health)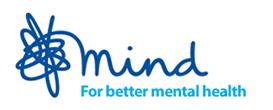 Mind - Information and Support
When you're living with a mental health problem, or supporting someone who is, having access to the right information is vital. Choose one of the options below to find out more.
Contact:
MINDinfoLine
.
Multiple Sclerosis Society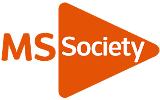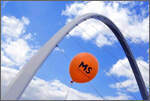 Support & Services
Information servicesFinancial helpRespite care and short breaksGetting SupportHelpline (see separate entry)
Contact:
Multiple Sclerosis Society, 10 Queen Street Place, London, EC4R 1AG
.
Omega

Chatterbox Action Against Loneliness
Chatterbox is our award-winning, flagship befriending service designed to support those who find themselves isolated, vulnerable, and/or alone in later life. Chatterbox Clients are matched with Volunteer Befrienders with...
Contact:
Omega, the National Association for End of Life Care, London House, Town Walls, Shrewsbury, Shropshire, SW1 1TX
.
Royal Osteoporosis Society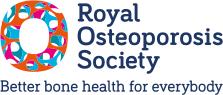 The Helpline Service
Nurses, supported by a large body of osteoporosis professionals who lend their expertise to the charity, provide information based on the most accurate and up-to-date knowledge. The nurses are also skilled in provid...
Contact:
Royal Osteoporosis Society - Helpline Service, Camerton, Bath, Avon, BA2 0PJ
.
Stroke Association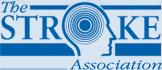 Stroke support in your area
Our services are commissioned locally, and provide a variety of support options Stroke support groups offer peer support to stroke survivors, carers, family and friends. Search to see what's available in your loca...
Contact:
Stroke Association, Stroke House, 240 City Road, London, EC1V 2PR
.
The Dove Service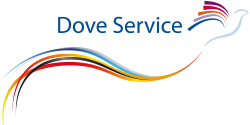 The Dove Service
We offer counselling and support to those struggling with the impact of bereavement, life-changing illness or significant loss.
Contact:
Counselling and Support, The Dudson Centre, Hope Street, Hanley, Stoke-on-Trent, ST1 5DD
.
The Relatives & Residents Association


Advice Line
We pride ourselves on taking time to listen and help people you work through the situations you are facing - helping you to make informed choices and work through problems.
Contact:
Relatives & Residents Association, Unit 24 6 The Ivories Northampton Street, London, N1 2HY
.


Help and Support
Campaigns on behalf of care home residents in order to build positive relationships and influence public and professional opinion in the care home sector. The charity also provides help, support and information through i...
Contact:
Head office, Unit 1 6 The Ivories Northampton Street, London, N1 2HY
.
Victim Support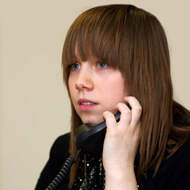 Victim Supportline
The Victim Supportline is our national telephone helpline which handles over 15,000 calls a year. It is there for people to talk about their experience of crime anonymously and in confidence. Supportline volunteers can g...
Contact:
Victim Supportline, London
.
back to directory of Emotional support.