Warwickshire: Home maintenance services
1 - 10 of 10 Home maintenance services in Warwickshire.
A Tidy Mind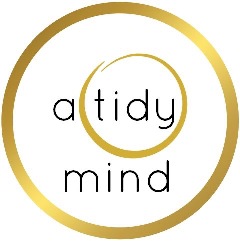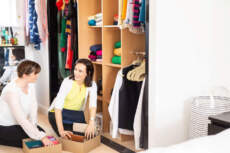 Home Decluttering and organising
I help people declutter and organise their homes but am also trained in mental health so provide emotional support too. I do not put pressure on clients. I help them make their own decisions and I can donate any unwanted...
Contact:
A Tidy Mind, 7 Newby Close, Menston, Menston Ilkley, West Yorkshire, ls29 6t
.
Invalifts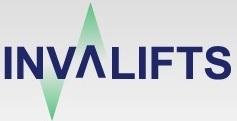 Lift Services
Invalifts offer platform, self supporting passenger lifts and stair platform lifts for internal and external use - and we'd love to help with your next project! We supply the shaft and we have amazingly s...
Contact:
Invalifts Ltd, 6 Falcon Park, Claymore, Tame Valley Ind. Est., Tamworth, Staffordshire, B77 5DQ
.
LeHome Organiser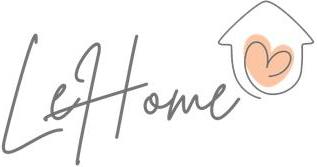 Professional Home Organiser
Decluttering & Organising your Home Feeling overwhelmed when you try to declutter and organise your home, you don't know where to start? I work with you to sensitively declutter and organise your household spa...
Contact:
Professional Organiser, Cosford Avenue , Coventry, West Midlands , CV2 2UD
.
North Warwickshire Borough Council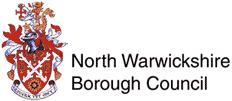 Concessionary Decorating Service
If you are a council tenant of North Warwickshire Borough Council we can help you to decorate two rooms in your house every seven years.
Contact:
Housing Services For Older People North warwickshire
.
Nuneaton & Bedworth Borough Council

HEART Partnership
We are a partnership service between Warwickshire Councils. HEART stands for Home Environment Assessment & Response Team. We provide advice and assistance to deliver disabled adaptations and home improvements to kee...
Contact:
HEART Partnership, Town Hall, Coton Road, Nuneaton, Warwickshire, CV11 5AA
.
Simply Organise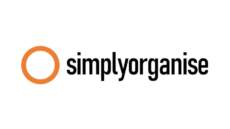 Professional Organising
Drawing from a myriad of professional organising, time management and personal efficiency resources I can help you be more conscious of how you choose to use your time and space. Simply Organise offers professional orga...
Contact:
Simpy Organise, 62 Geraldine Road, Malvern, Worcestershire, WR14 3PB
.
Stairlift Recycling Ltd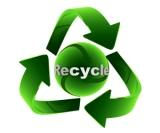 Stairlift Recycling
Founded in 2013, Stairlift Recycling Ltd is a not-for-profit organisation that works to enhance home independence by providing affordable, good-quality stairlifts. Working in hubs across the country, they c...
Contact:
Stairlift Recycling Ltd, Kemp House, 152-160 City Road,, 152-160 City Road, London, EC1V 2NX
.
Start Afresh Organisational Services Ltd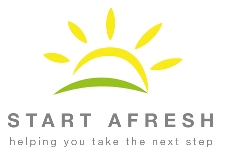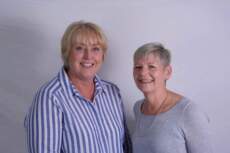 Start Afresh Organisational Services Ltd
Moving home and downsizing can be a daunting and stressful process. We specialise in supporting older adults and their families and can support and project manage the entire move from planning stage through to move day i...
Contact:
Start Afresh
.
TrustMark

TrustMark
If you are a householder looking for a good quality firm to do work inside or outside your home, TrustMark will help with this difficult and often confusing task.
Contact:
TrustMark, Venture House, Downshire Way, Bracknell, Berkshire, RG12 1WA
.
Your Home Safe

Your Home Safe
We are a family owned company based in Coventry. We are not a care agency but we are experienced care consultants - we work with families and individuals to put together tailor-made packages of care and support for...
Contact:
Home Care & Mobility Consultants, 19 Top Road, Coventry, West Midlands, CV7 9LE
.
back to directory of Home maintenance.