Sevenoaks: Home maintenance services
1 - 12 of 12 Home maintenance services in Sevenoaks.
A Tidy Mind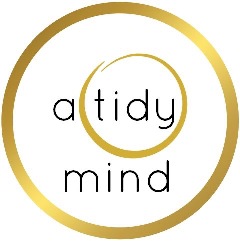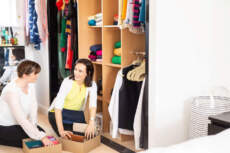 Home Decluttering and organising
I help people declutter and organise their homes but am also trained in mental health so provide emotional support too. I do not put pressure on clients. I help them make their own decisions and I can donate any unwanted...
Contact:
A Tidy Mind, 7 Newby Close, Menston, Menston Ilkley, West Yorkshire, ls29 6t
.
EA Mobility

Bathroom Adaptations
Provides assessments, advice and suggestions for bathroom adaptations, with a bathroom solution designed specifically to meet the care needs.
Contact:
Eastern Adaptations Ltd, Sterling House, Hamlin Way, Kings Lynn, England, PE30 4NG
.
Invalifts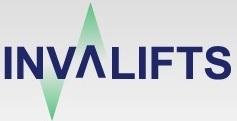 Lift Services
Invalifts offer platform, self supporting passenger lifts and stair platform lifts for internal and external use - and we'd love to help with your next project! We supply the shaft and we have amazingly s...
Contact:
Invalifts Ltd, 6 Falcon Park, Claymore, Tame Valley Ind. Est., Tamworth, Staffordshire, B77 5DQ
.
Kent County Council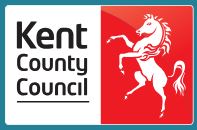 Equipment and changes to your home
We work with the NHS to provide equipment that helps people stay independent in their own homes. There are different sorts of equipment available, such as:- moving and handling equipment, including hoists and transfer ai...
Contact:
Social Care and Health, County Hall, Maidstone, Kent, ME14 1XQ
.
Let's Get It Sorted

Professional Organiser and Declutterer
Declutter and Organise clients belongings to make life simpler. If you are downsizing then we can declutter your home, send items to charity, recycling or an auction house for you, pack up your belongings and then u...
Contact:
Professional Organiser/Declutterer, 127 Dunnings Road, East Grinstead, West Sussex, RH19 4AS
.
Rapid Ramp - metal wheelchair ramps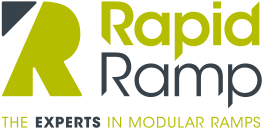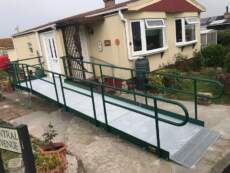 Metal Wheelchair Ramp Supplier & Fitter
A UK leading modular metal ramp manufacturer, offering a UK wide supply and installation service, with fitters across the country. Our wheelchair ramp for home environments has a fully adjustable design, that...
Contact:
Rapid Ramp, 10 Menzies Road, Ponswood Industrial Estate, St Leonards on Sea, East Sussex, TN38 9BB
.
Sabre Stairlift Systems Limited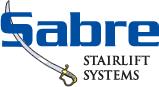 Sabre Stairlifts Systems Ltd
Sabre stairlift systems ltd has been installing and renting stairlifts for 27 years. The Senior Team Sue Green manages the company. Sue is a nurse by background and has managed care homes for different client gr...
Contact:
Sabre Stairlift Systems Ltd, 3.6 Holmfield Mills, Holdsworth Road, Halifax, West Yorkshire, HX3 6SN
.
Seniors Helping Seniors (UK) Limited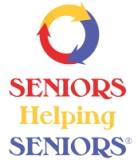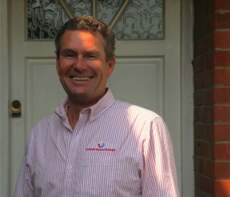 Help at Home
Seniors Helping Seniors employs, loving, caring giving and compassionate people with caring experience and time on their hands, to support older people to live happy, safe and fulfilled lives. Care and support can be giv...
Contact:
Seniors Helping Seniors | Sevenoaks, Tunbridge & West Malling, Swan Street, West Malling, Kent, ME19 6EJ
.
Stairlift Recycling Ltd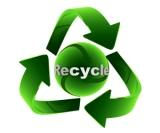 Stairlift Recycling
Founded in 2013, Stairlift Recycling Ltd is a not-for-profit organisation that works to enhance home independence by providing affordable, good-quality stairlifts. Working in hubs across the country, they c...
Contact:
Stairlift Recycling Ltd, Kemp House, 152-160 City Road,, 152-160 City Road, London, EC1V 2NX
.
Steinwall
Town & Country Housing Group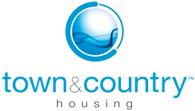 Home Improvement and Support Team
Our Home Improvement and Support Team provide supported housing services for people with a wide range of needs to help them live more independently. This includes those with mental ill health, complex needs and disabilit...
Contact:
Town & Country Housing Group, Monson House, , Monson Way, , Tunbridge Wells , Kent , TN1 1LQ
.
TrustMark

TrustMark
If you are a householder looking for a good quality firm to do work inside or outside your home, TrustMark will help with this difficult and often confusing task.
Contact:
TrustMark, Venture House, Downshire Way, Bracknell, Berkshire, RG12 1WA
.
back to directory of Home maintenance.