Setting Standards for Retirement Communities
The Associated Retirement Community Operators (ARCO) is the main body representing the retirement community sector in the UK.
Retirement Communities combine high quality housing options for older people with tailored support services. They allow residents to rent or own a property and to maintain their privacy and independence, with the reassurance of 24-hour on-site staff, communal facilities, and optional care and support as needed.
ARCO's members use long term business models that go beyond traditional housebuilding, creating operational businesses and schemes that provide housing, care, hospitality and wellbeing services for our ageing population.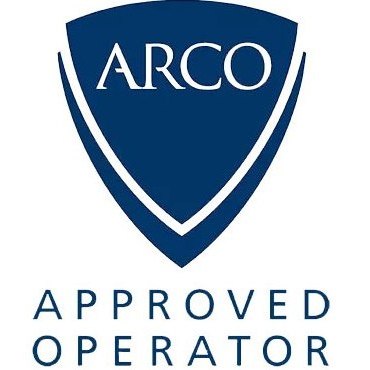 Our members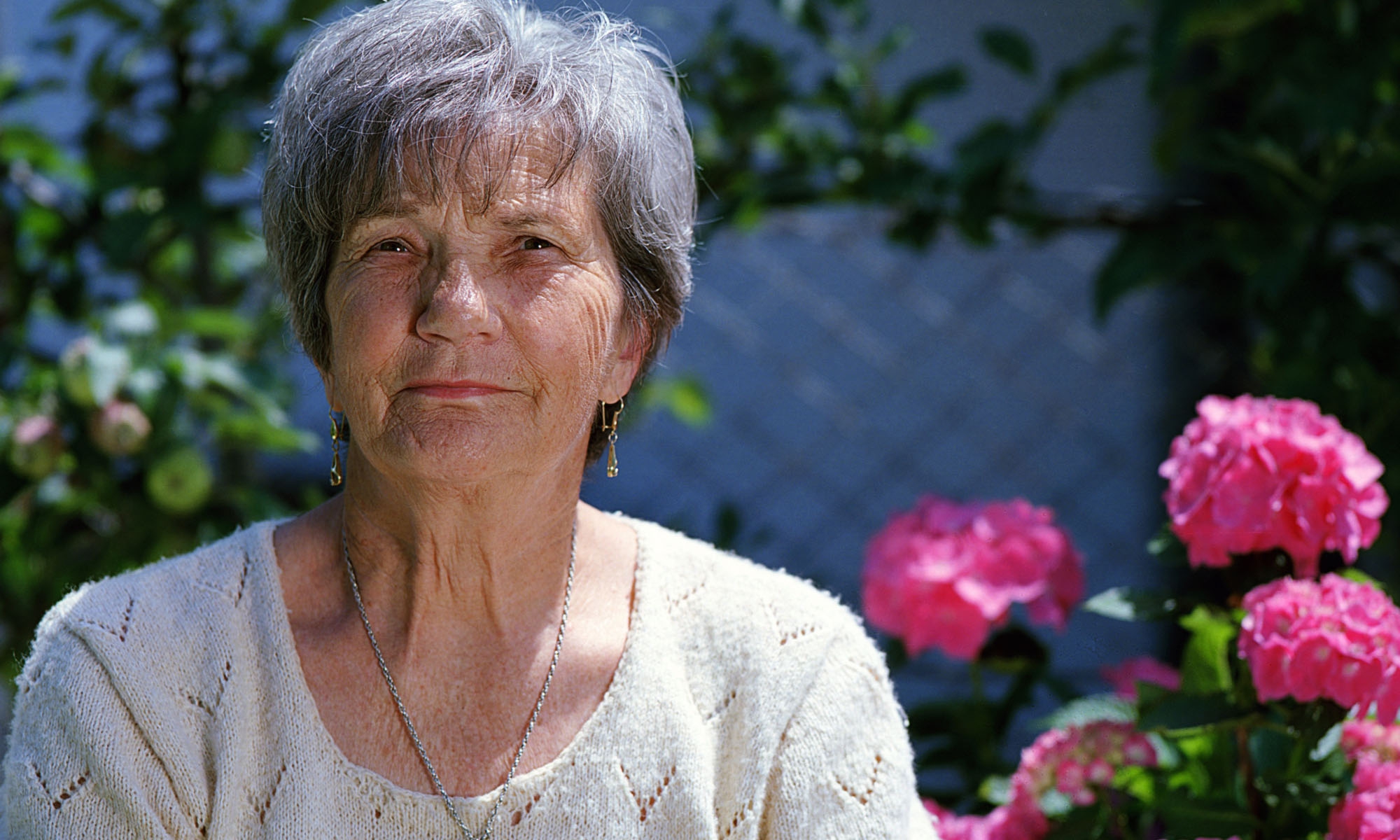 ARCO was formed in September 2012 by its founder members. There are currently 29 ARCO members including both private and not-for-profit providers. Together they operate around 350 Retirement Communities, serving over 30,000 older people in the UK. There are also over 60 organisations affiliated to ARCO including ARCO Affiliate Network Subscribers, Premier Partners and members of the ARCO Accelerator Programme.
Our Consumer Code

We aim to set and maintain high standards for operators of Retirement Communities in the UK. The ARCO Consumer Code was first launched in 2015 and revised in 2017, the culmination of our work to agree a common set of high standards for our sector which go above and beyond statutory duties. To ensure that standards are met, the Code is supported by a robust compliance framework with external assessors conducting independent reviews of services against the Consumer Code.
Properties of our members
Share on social media
&nbsp