Championing quality housing and support for our ageing population
Erosh is the national consortium for older people's housing and support. We champion good quality older people's housing and support both locally and nationally, and contribute to policy formulation by channelling feedback from the sector to Government.

&nbsp
What We Do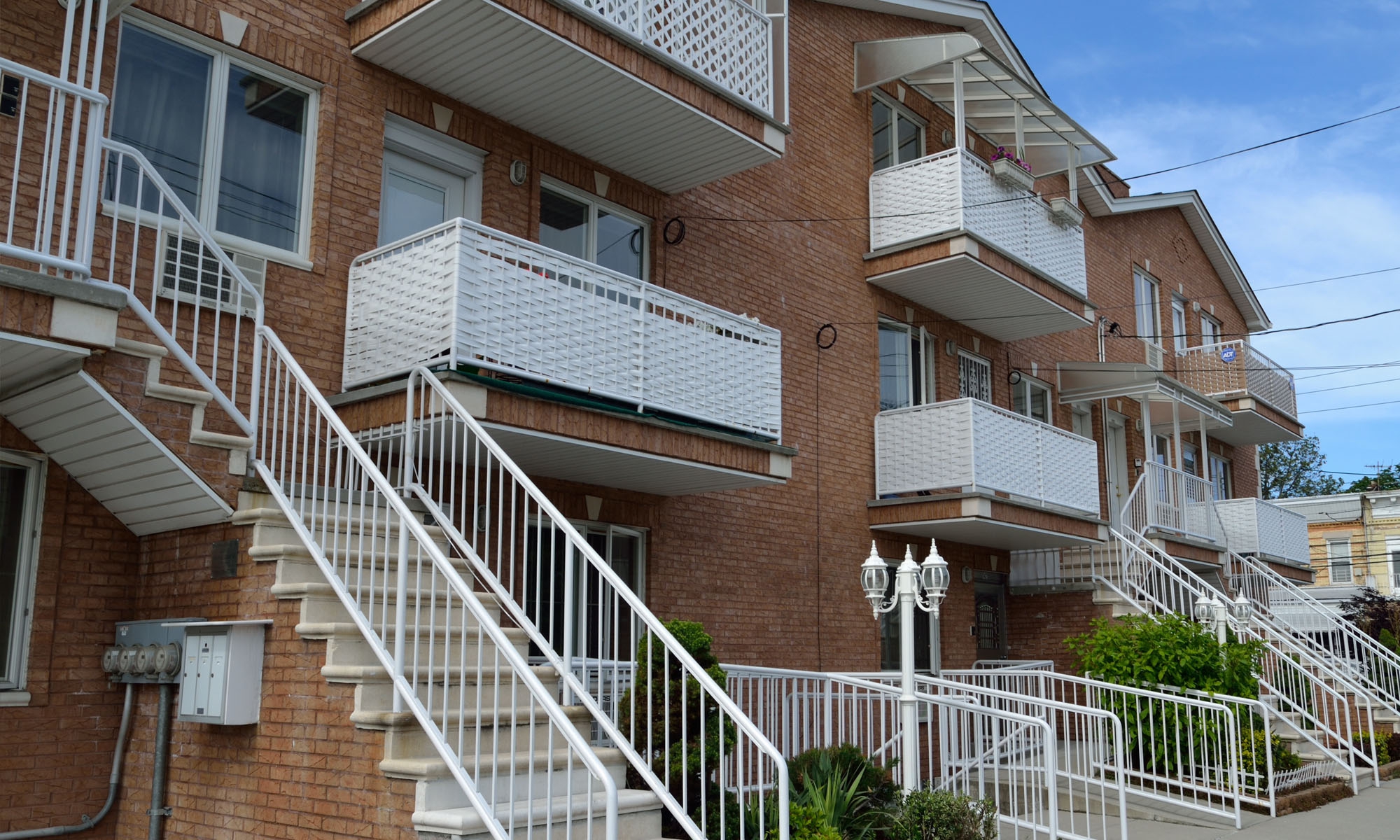 Through our policy work, we feed back from the sector to government which helps to:
demonstrate the health and social care benefits of housing and support for older people;
ensure that older people's housing and support services promote empowerment, independence and choice;
ensure that services are affordable, accessible and inclusive;
ensure staff are trained to professional standards;
promote sheltered schemes as hubs for all older people in communities.
Who We Are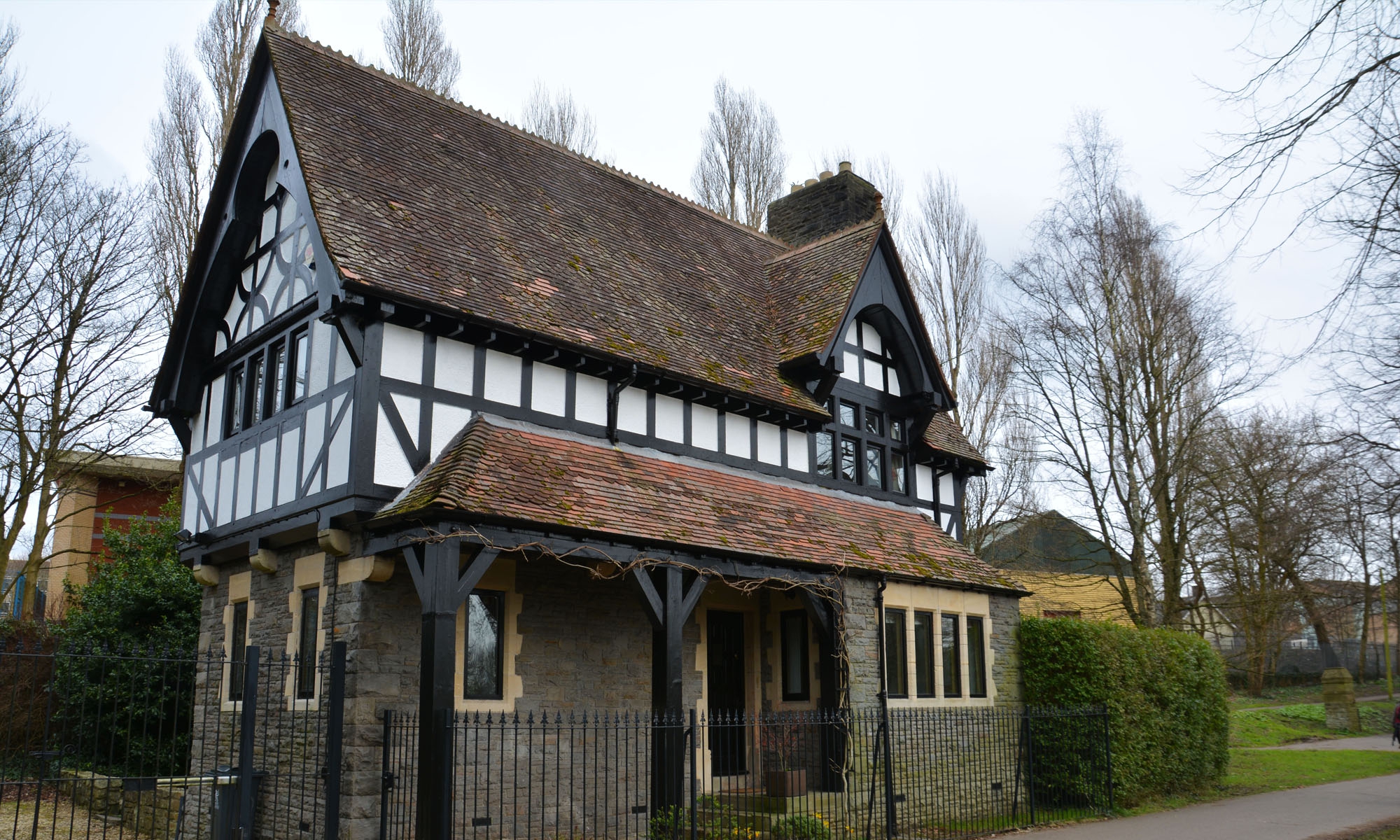 Erosh is a registered charity run by a part-time team and a board of voluntary trustees. We are a Charitable Incorporated Organisation (CIO) and therefore have a formal constitution and overarching 'objects':
To promote the education of the public in the provision of older persons housing and services in order to relieve the needs of older people;
To relieve the needs of older people by promoting the effective use of resources by charities and non-charitable organisations within the older persons housing and support sector.
On becoming our Patron in 2013, Dame Esther Rantzen said "I am delighted to pledge my support to erosh by becoming its patron. The work that the organisation carries out with the support of its members is incredibly vital to ensure that the housing and support needs of older people are met."
Properties of our members