Buckinghamshire: Care services
81 - 83 of 83 Care services in Buckinghamshire.
We Care MK


we care mk
We Care MK provides a service which includes help with personal care ie: washing dressing help to get in and out of bed. shopping either to assist with a shop or to escort service users to provide their own shopping. Bat...
Contact:
We care mk, 18 Clapham Place, Bradwell common, Milton Keynes, Buckinghamshire, MK13 8ET
.
Westminster Homecare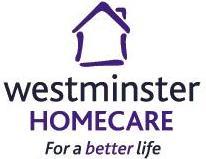 Westminster Homecare (Milton Keynes)
We offer the full spectrum of care services from short visits that provide help with domestic chores through to full time live in care. We know that this is a new and potentially difficult period for you, but you can hav...
Contact:
Domiciliary Homecare, Thomas Grant House, 20 Watling Street, Bletchley, Milton Keynes, MK2 2BL
.
Wycombe District Council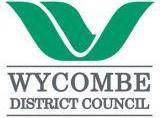 Community Call Service - (Telecare)
Equipment is provided to support the individual in their home and tailored to meet their needs. It can be as simple as the basic community alarm service, able to respond in an emergency and provide regular contact by tel...
Contact:
Wycombe District Council, Queen Victoria Road, High Wycombe, Buckinghamshire, HP11 1BB
.
back to directory of Care.