Paratus Partners Ltd
Local personalised care in the comfort of your own home
What does it do?
We provide personalised friendly care to give those we support the freedon to live the live they want, in their own homes.
Our services include Live in Care and visiting Overnight Care. As part of our service, our cares can help with:
Personal Care
Specialist Medical Care
Nutritional and dietary needs
Daily domestic tasks such as cleaning
Support and companionship
Our Live In Care service is available
alongside several of our other services
Who it is for?
All in the community who due to age, illness or disability need abit more help to continue living in the comfort of their usual home surrounding. We are regulated by CQC to provide support with personal care as well as nurse led care for medical conditions
Where it is available?
Regional service (Bedfordshire, Berkshire, Buckinghamshire, Cambridgeshire, Derbyshire, Gloucestershire, Greater London, Hampshire, Herefordshire, Hertfordshire, Kent, Leicestershire, Norfolk, North Yorkshire, Northamptonshire, Nottinghamshire, Oxfordshire, Shropshire, Suffolk, Surrey, Warwickshire, West Midlands, West Sussex, Wiltshire, Worcestershire).
What it costs:
Overnight Care - From £19.00 an hour
Live in Care - From £870.00 a week
How to access or apply for it:
Please contact us in any of the following ways: (We are Open 08:00 am - 08:00Pm daily)
Mobile: 07769 494 430 (Open 08:00 am - 08:00Pm daily)
Landline:01908 082265 (line open 09:00 a.m to 05.00pm )
Email:info@paratuspartners.com
Web contact page:https://paratuspartners.com/contact/
What to expect then:
Call us to find out more about how we can help with the care for you or your loved-one.?
Email or Use our contact form, and someone will be in touch.
Arrange a free consultation with our care team. We'd love to hear from you.
Additional information:
Care for you – Peace of mind for your loved-ones
Our mission: to give you the freedom to live the life you want – in your own home
The Paratus Partners approach to care simply makes all the difference
Our Live in and Visiting night care provides as much support you or your loved-one need – when it's needed. In this way, life goes on as normally as possible in the comfort of the individual's home.
We're here with a helping hand when you need it most. From support with your medication and going to the toilet through to knowing your favourite meal and whether you prefer a bath or shower, our fully regulated visiting care service lets you continue living the life you want, on your terms.
How we work
It's often difficult asking for help. Our approach is that we listen, we analyse and we plan. Everything we do is structured with a single goal in mind – to provide all the support that's needed to make life as comfortable for the client and their carer as we possibly can.
The focus of our work is you or your loved-one
We appreciate the value of independence. It's something we all cherish. Our entire focus is the comfort, health and happiness of our clients and their families.
Useful Download(s):
Classification(s):
Info last updated:
18/03/2021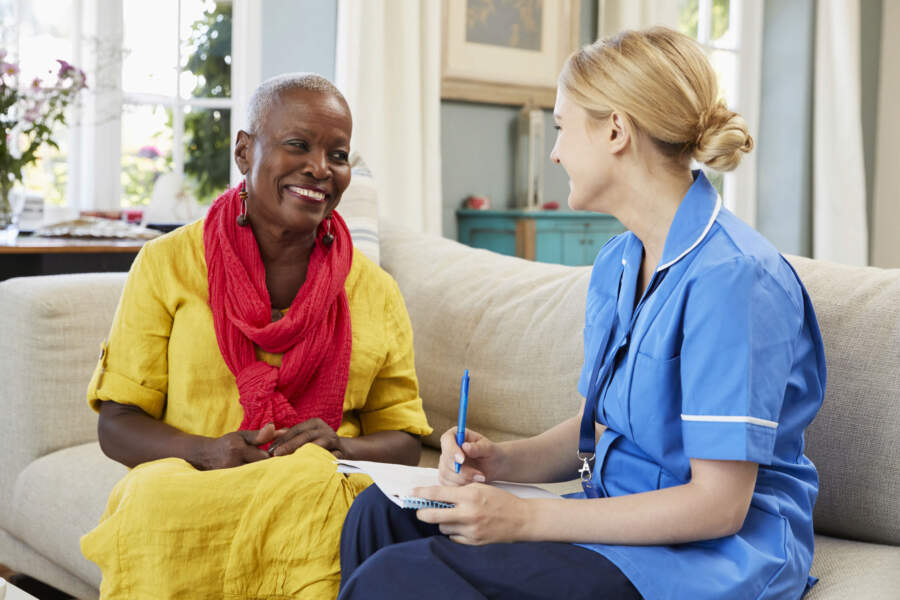 Provider

Regus House, Fairbourne Drive, Atterbury Lakes, Milton Keynes, Buckinghamshire, MK10 9RG