Monmouthshire: Care services
21 - 25 of 25 Care services in Monmouthshire.
Q Care Ltd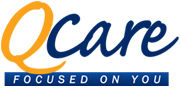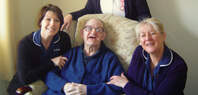 Q Care Ltd
For nearly 20 years we have been helping people remain independent in their own homes. Our service is always focused on you. We believe in a truly personal approach and a commitment to quality and support to allow you to...
Contact:
Q Care Ltd, Festival Drive, Ebbw Vale, Gwent, NP23 8XF
.
Royal National Institute for the Blind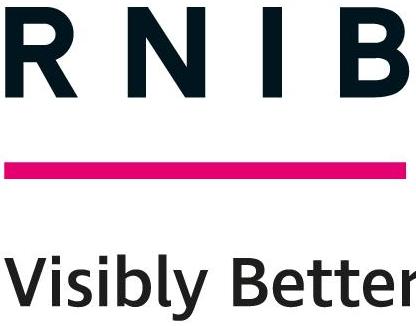 Sightline Directory
Directory of over 1,700 entries: quick access to national and local specialist organisations and services that support blind and partially sighted people. Each listing contains a brief description of the organisation or...
Contact:
Royal National Institute for the Blind, 105 Judd Street, London, WC1H 9NE
.
Sane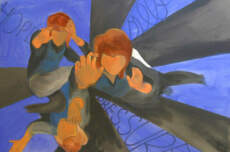 SANEline
SANEline is a national out-of-hours telephone helpline offering emotional support and information for people affected by mental health problems.Mental health problems are far more common than is generally thought. In fac...
Contact:
SANEline
.
Stroke Association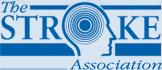 Stroke support in your area
Our services are commissioned locally, and provide a variety of support options Stroke support groups offer peer support to stroke survivors, carers, family and friends. Search to see what's available in your loca...
Contact:
Stroke Association, Stroke House, 240 City Road, London, EC1V 2PR
.
Wales & West Housing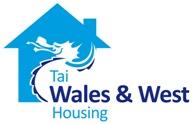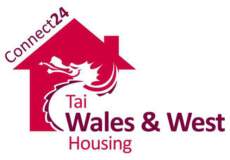 Connect24 Personal Alarms and Telecare
Provides access to our 24/7 control centre for all users at the touch of a portable button. Measures will be taken to ensure any problem or emergency is dealt with swiftly and professionally.
Contact:
Connect24 Personal Alarms, 3 Alexandra Gate Ffordd Pengam, Cardiff, South Glamorgan, CF24 2UD
.
back to directory of Care.