Falkirk: Information and Options > Care options advice services
1 - 8 of 8 Care options advice services in Falkirk.
Access Care Management Limited

Access Care
A leading 'Live-in Care Agency', that has been introducing professional, qualified, Live-in Carers across the UK since 1994. We provide peace of mind by arranging the finest carers to live with your loved one...
Contact:
Access Care, Head Office, Barrow Hill Barn, Barrow Hill, Goodworth Clatford, Andover, Hampshire, SP11 7RG
.
Age Scotland


Home & care information & advice service
Our service aims to help you live safely and well at home, and to understand the options open to you if you would like to move home: Housing choices Information about the different options and where to find out mo...
Contact:
Age Scotland, Causewayside House, 160 Causewayside, Edinburgh, EH9 1PR
.
Alzheimer Scotland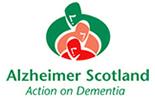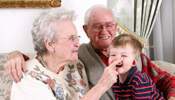 Dementia Helpline
The Dementia Helpline is confidential, and you don't even have to give your name if you prefer not to. We provide free information packs to people with dementia and their carers. Call us at any time for information and ...
Contact:
Alzheimer Scotland, 22 Drumsheugh Gardens, Edinburgh, EH3 7RN
.
BUPA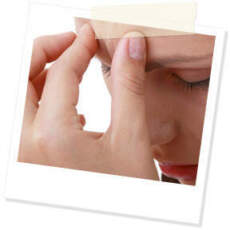 Elderly Care Support Line
Take the worries out of planning care for a loved one Many people thinking about care for an elderly loved one find it difficult to know what to look for and where to start. That's why we've got a team of tr...
Contact:
Elderly Care Support Line
.
Falkirk Council

Adult social care
A range of services for people including advice, support and services for older people
Contact:
Adult Social Care, Municipal Buildings, West Bridge Street, Falkirk, Stirlingshire, FK1 5RS
.
Independent Age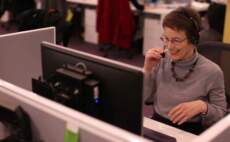 Advice line
Our Helpline and Advice teams are friendly and helpful and our particular areas of knowledge include: care and support, money and benefits, health and mobility for people that are 65 + , their families and carers. ...
Contact:
Independent Age, 18 Avonmore Road, London, W14 8RR
.
The Relatives & Residents Association


Advice Line
We pride ourselves on taking time to listen and help people you work through the situations you are facing - helping you to make informed choices and work through problems.
Contact:
Relatives & Residents Association, Unit 24 6 The Ivories Northampton Street, London, N1 2HY
.
Tu Vida

Falkirk & Clackmannanshire Carers Centre
A carer is someone of any age who provides unpaid support to family or friends who could not manage without this help. This could be caring for a relative, partner or friend who is ill, frail, disabled or has mental he...
Contact:
Falkirk & Clackmannanshire Carers Centre, 1a Bank Street, Falkirk, FK1 1NB
.
back to directory of Care options advice.