West Yorkshire: Home maintenance > Home improvement agencies services
Home Improvement Agencies (HIAs) and Care and Repair help elderly people, disabled and other vulnerable people make adaptations to the homes they own. They are supported by Government and local authorities, and are non for profit organisations. A Home Improvement Agency will give information, advice and support to older homeowners who need repairs or improvements to their homes, or the assistance of a handyperson for decorating of gardening. The HIA will assess an elderly home owner's needs and advise on practical, financial and legal matters related to adapting the home, repairing or insulating it. The main purpose of Home Improvement and Care and Repair agencies is to help elderly people continue to live as independently as possible.
Read more about home improvement agencies
1 - 5 of 5 Home improvement agencies services in West Yorkshire.
Bradford Metropolitan District Council

Improvements and adaptations
The service helps people adapt or improve their homes to enable them to be more independent, or their carer to manage more easily. The service has 3 parts, all located in our Housing Department. They are:Our Adaptations ...
Contact:
Housing Service, 8th Floor, Margaret McMillan Tower, Princes Way, Bradford, BD1 1NN
.
Calderdale Metropolitan Borough Council

Home Improvement Agency Service
The aim of the Home Improvement Service is to give financial assistance and help with the practicalities of employing contractors and ensuring work is carried out to a good standard. The type of works available through ...
Contact:
Calderdale Home Improvement Services, Economy and Environment Housing 4th Floor, Northgate House Northgate, Halifax, West Yorkshire, HX1 1UN
.
Care & Repair (Leeds) Ltd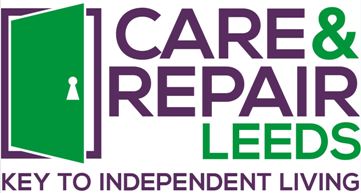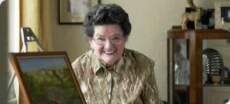 Private Repairs Service
We can: Send a technical caseworker to visit you to give advice on improvements. Give you an estimate and organise for work to be carried out. This includes roofing, gas, plumbing and electrical works and other ...
Contact:
Care & Repair Leeds, 323 Roundhay Road, Leeds, West Yorkshire, LS8 4HT
.
Leeds City Council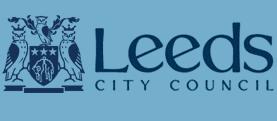 Home Improvement Assistance
Two levels of assistance are available to home owners depending on their circumstances:Level 1 assistance is available to all applicants across the city and includes advice on maintenance issues.Further information on th...
Contact:
Housing, 323 Roundhay Road, Leeds, West Yorkshire, LS8 4HT
.
Together Housing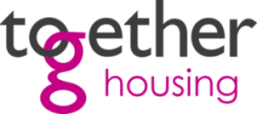 Wakefield Care & Repair
Our Care & Repair Service offers free, impartial advice to all Residents living within the Wakefield Council District. We can provide advice on Private building / adaptations work, including details of local trusted ...
Contact:
Wakefield Care & Repair, Harrison Street, Wakefield, West Yorkshire, WF1 1PS
.
back to directory of Home improvement agencies.