North Somerset: Home maintenance > Home improvement agencies services
Home Improvement Agencies (HIAs) and Care and Repair help elderly people, disabled and other vulnerable people make adaptations to the homes they own. They are supported by Government and local authorities, and are non for profit organisations. A Home Improvement Agency will give information, advice and support to older homeowners who need repairs or improvements to their homes, or the assistance of a handyperson for decorating of gardening. The HIA will assess an elderly home owner's needs and advise on practical, financial and legal matters related to adapting the home, repairing or insulating it. The main purpose of Home Improvement and Care and Repair agencies is to help elderly people continue to live as independently as possible.
Read more about home improvement agencies
1 - 4 of 4 Home improvement agencies services in North Somerset.
Aster Group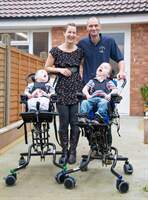 Aster Living Care and Repair
This service is focused on keeping housing warm, safe and secure, well maintained and suitably adapted to help maintain independent living in the home.We offer a local, reliable and professional handyperson service to ca...
Contact:
Aster Living - Wiltshire & Somerset, Sarson Court Horton Avenue, Devizes, Wiltshire, SN10 2AZ
.
Somerset Independence Plus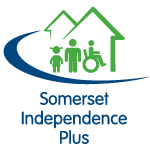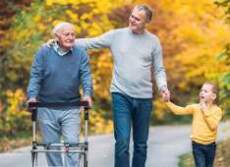 Somerset Independence Plus
Somerset Independence Plus is a partnership between Somerset County Council, Mendip District Council, Sedgemoor District Council and Somerset West and Taunton Council.AdaptationsDo you need help with adapting your home?I...
Contact:
Somerset Independence Plus, Unit 17 Knights Road, Chelston Business Park, Wellington, Somerset, TA21 9JH
.
WE Care & Repair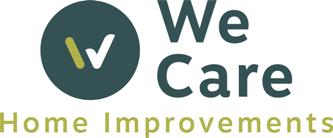 Home adaptations
We can help you to adapt your home to suit your individual needs. We have the experience needed to advise you on what will work best in your own home, from fitting a downstairs toilet to building an extension. If yo...
Contact:
WE Care and Repair, 5 Hide Market, Waterloo Road, St Philips, Bristol, Avon, BS2 0PL
.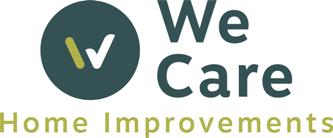 Home Improvements
If you have a problem with your home, our repairs team can help you to find the best way to fix it. The repair work we undertake includes: re-roofing rewiring electrics central heating work dealing with rising damp...
Contact:
WE Care Home Improvements, 5 Hide Market, Waterloo Road, St Philips, Bristol, Avon, BS2 0PL
.
back to directory of Home improvement agencies.