West Devon: Moving home > Home Relocation Services services
1 - 6 of 6 Home Relocation Services services in West Devon.
Bridgefast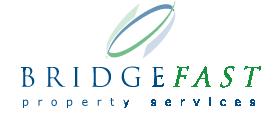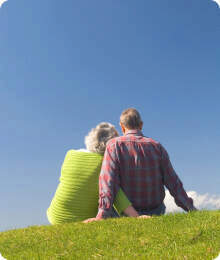 Property Services
If you're selling your home and moving, we'll take the stress and hassle away, by dealing with everything from solicitors to estate agents.We offer a unique blend of dedicated property-related and home-move s...
Contact:
Bridgefast Property Services, Network House, Basing View, Basingstoke, Hampshire, RG21 4HG
.
Britannia Movers

Britannia Retirement Removals
Our removals service is partnered with a number of retirement homes in London and across the UK to help make your moving transition as smooth as possible. Our friendly and polite team is trained to ensure that you...
Contact:
Britannia Ryans, 1 Orbit, Argon Road, London, London, N18 3BW
.
GetAgent Limited


GetAgent
GetAgent compares estate agents in your area and shows you which will do the best job of selling your home, based on their past performance. For each agent it tells you: Average Sell Time: The average time properties li...
Contact:
GetAgent Limited
.
Kris Scotting, Care Consultants Ltd
Select-a-Home
Select-a-Home will assess your needs and preferences, and inspect a potential home to see if it can meet those. I also assess the quality of the home overall.
Contact:
Select-a-Home
.
Moving Together Devon Ltd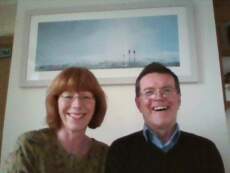 Moving Together Devon Ltd
We offer a tailor made service and so will help as much or as little as each individual needs. We offer practical and emotional support, ranging from helping find a new home, sorting belongings, dealing with other profes...
Contact:
Moving Together Devon Ltd, 5 Bridge Cottages Well Street, Exeter, Devon, EX4 6QB
.
The Senior Move Partnership

Moving Home Support
As experienced, trusted and trained Senior Move Managers we take the stress, hard work and worry out of moving home. We work only in the retirement sector. We work with you to plan and deliver the service you want to pr...
Contact:
The Senior Move Partnership
.
back to directory of Home Relocation Services.