Moving Together Devon Ltd
For people who need help to move or stay at home with adaptations
What does it do?
We offer a tailor made service and so will help as much or as little as each individual needs. We offer practical and emotional support, ranging from helping find a new home, sorting belongings, dealing with other professionals, right through to moving in. Equally we will support those who wish to consider adaptations by advising on what is possible, given any mobility difficulties, obtaining specialist quotes and liaising with professionals and builders.

For those unsure of options available to them, we can provide information and advice to enable them to make an informed choice on what best meets their needs in the long term.
Who it is for?
Moving Together Devon is for older and less able people, who either know their home is unsuitable for them and need to move or would like help adapting their current property. Applicants can be owner occupiers or people living in rented property (adaptations would need landlord permission).
Where it is available?
Local service (East Devon, Exeter, South Hams, Teignbridge, Torbay, Torridge, West Devon, Mid Devon, North Devon, Plymouth).
What it costs:
We offer a free initial consultation visit to individuals and their families. If requested we can then follow this up with a detailed report (£45) with our suggestions and recommendations.
For each individual, we will provide a detailed quote, itemised and split into sections, reflecting the tasks required and when they need to be completed. This will be based on how much time we think the tasks will take. Before work begins we will request a deposit. The quote will come with a contract for you to sign and our Terms of Business.
Unfortunately, there is no help available at this stage.
How to access or apply for it:
Applicants can call us directly by phone, email or through the website. We welcome contact from family, friends and professionals as long as the person has given permission for them to contact us.
What to expect then:
We will arrange a home visit with the person to conduct our free consultation. The individual can then decide whether or not to use our service. For those who are unsure or want to think about it we can provide a detailed report (£45) based on our findings.
Useful Download(s):
Classification(s):
Info last updated:
29/06/2022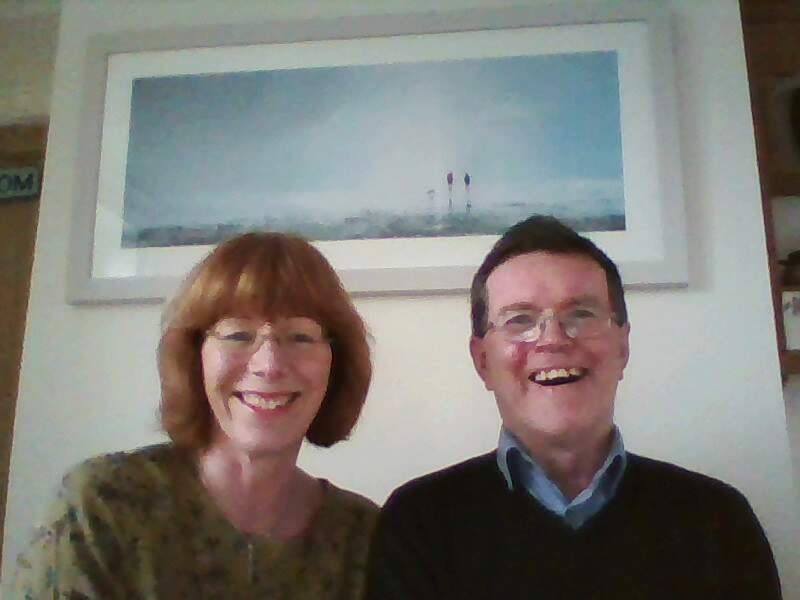 Provider

5 Bridge Cottages Well Street, Exeter, Devon, EX4 6QB