Caerphilly: Care > Mental health care services
1 - 9 of 9 Mental health care services in Caerphilly.
Careline Nursing

Care and Support Services
We provide care and support services to people with learning disabilities, mental health, autism, elderly, dementia, physically disabled, homeless as well as people with addictions. Our services vary from live-in care, ...
Contact:
Careline Nursing, Woolwich House, 61 Mosley Street, Manchester, M2 3HZ
.
Deafblind UK

Deafblind UK
Deafblind UK is a national charity supporting people with sight and hearing loss to live the lives they want. We help people to live with deafblindness by making connections, building their confidence and independ...
Contact:
Deafblind UK, National Centre for Deafblindness, 19 Rainbow Court, Paston Riding, Peterborough, Cambridgeshire, PE4 7UP
.
Hear4U

UK Veterans Hearing Foundation
We help veterans access the funding aftercare they need to live with their level of hearing loss
Contact:
UK Veterans Hearing Foundation, 6 New Buildings, Top Floor, Hinckley, Leicestershire, LE10 1HW
.
Live-in Care Hub

Live In Care
Our full management care providers are all regulated in England by the Care Quality Commission (CQC), the independent body that inspects and maintains standards within the industry.There are equivalent bodies responsible...
Contact:
Live In Care Services, Canterbury Business Centre, 18 Ashchurch Road, Tewkesbury, GL20 8BT
.
MIND (National Association for Mental Health)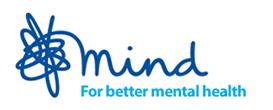 Mind - Information and Support
When you're living with a mental health problem, or supporting someone who is, having access to the right information is vital. Choose one of the options below to find out more.
Contact:
MINDinfoLine
.
Olut Services Ltd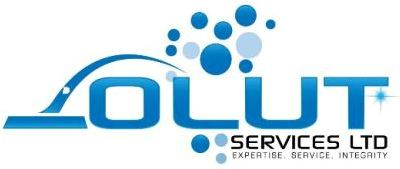 Live in Care Services
Our Live-in care service meets all areas of your health care, emotional and social needs. It supports your well-being and maximises independence, enabling you or a loved one to remain active and engaged with the people w...
Contact:
Olut Care Agency, Office 104 Business Centre,, Heath Place Ash Grove, Bognor Regis, West Sussex, PO22 9SL
.
Radis Community Care

Care at Home
Radis supports many thousands of people to live independently in their own homes, providing a wide range of care and support services, for people with diverse backgrounds and needs. Each person is treated as an individua...
Contact:
Radis Community Care
.
Sane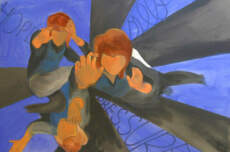 SANEline
SANEline is a national out-of-hours telephone helpline offering emotional support and information for people affected by mental health problems.Mental health problems are far more common than is generally thought. In fac...
Contact:
SANEline
.
The Care Agency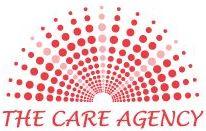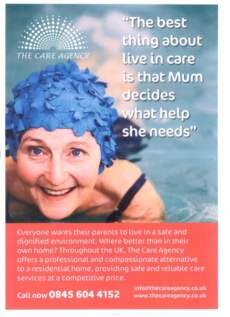 The Care Agency
The Care Agency has been offering a live in care service for 20 years, with personal attention to every detail. We are a national company, who introduce kind, warm and compassionate carers with traditional values wh...
Contact:
The Care Agency, 23a Church Street, Lutterworth, Leicestershire, LE17 4AE
.
back to directory of Mental health care.