Herefordshire: Care > Nursing care at home (registered) services
1 - 12 of 12 Nursing care at home (registered) services in Herefordshire.
Amachyck Care Solution Ltd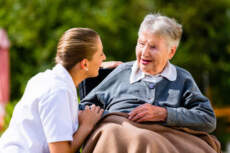 Home Care Specialist
Assist people to live independently in their own homes; these includes washing, dressing, feeding, toileting, hoisting, domestic duties, shopping, escort and any other special needs.
Contact:
Home Care Specialist, 92, Wood Lane, Dagemham, Essex, RM9 5SL
.
Carebridge Staffing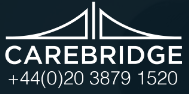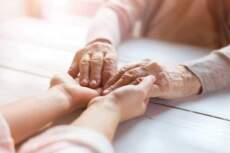 Carebridge Staffing
Our care at home service offers you the choice to remain independent in the comfort of familiar surroundings, therefore allowing family and friends to be involved with your care at all stages, without compromising on the...
Contact:
Carebridge Staffing, 7b Old Yard, Rectory Lane, Brasted, Kent, TN16 1JP
.
ENA Care Group Ltd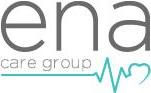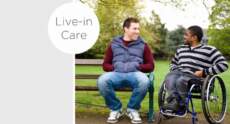 ENA Live-in Care
3 Month Carer Commitment We have been providing long term live-in care with carers that commit to 3 month placements (and longer) meaning our Clients and Carers can develop close professional relationships with minimal d...
Contact:
ENA Live-in Care, Suite 2, Wentworth Lodge, Great North Road, Welwyn Garden City, Hertfordshire, AL8 7SR
.
Helping Hands Homecare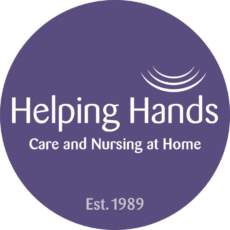 Live in Care and Home Care
The services provided include live in care, home care, dementia care, respite care, elderly care, and more.
Contact:
Helping Hands Home Care Kensington & Chelsea, 16 Spring St, Paddington, London, W2 3RA
.
Interserve Healthcare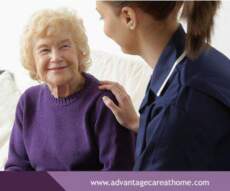 Interserve Care at Home
Staffordshire / Shropshire / Herefordshire Staffordshire, Shropshire and Herefordshire are covered by our branch located in Telford, on the outskirts of the Town Centre. Our small but dedicated branch team have years of ...
Contact:
Interserve Healthcare Telford, 48 Walker Street, Telford, Shropshire, TF1 1BA
.
Jothbel Care Services Ltd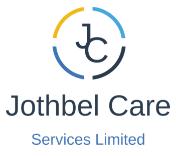 Complex Home Care
Complex Care Working with private clients, CCGs, local authorities and case managers, we deliver person-centred nursing care at home, for adults with a range of complex health needs including: Brain inj...
Contact:
Jothbel Care Services Limited, City Road, 152-160 City Road, London, EC1V 2NX
.
MaK Healthcare
MaK Healthcare
We can provide a full range of services including help to manage personal care, help with household tasks, cooking, shopping, cleaning, getting out and about and socialising.
Contact:
MaK Healthcare, 29 Hall Plain, Great Yarmouth, Norfolk, NR12 9RF
.
Newcross Healthcare

Care at home
The delivery of reliable person-centred care
Contact:
Newcross Healthcare Bristol, Colston Tower Colston Street, Bristol, Avon, BS1 4XE
.
Paratus Partners Ltd

Paratus Partners Ltd
We provide personalised friendly care to give those we support the freedon to live the live they want, in their own homes. Our services include Live in Care and visiting Overnight Care. As part of our service, our cares...
Contact:
Care at Home/ Support to live at Home, Regus House, Fairbourne Drive, Atterbury Lakes, Milton Keynes, Buckinghamshire, MK10 9RG
.
Promedica24

Live-in care provider
We offer a specialised 247 live-in care service as an alternative to residential care homes. We believe people in need of care should have the ability to stay in the comfort of their own home and remain ...
Contact:
Promedica24 London Office, Hillview Gardens, Harrow, London, HARROW, HA2 6HJ
.
Pure Healthcare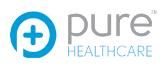 Pure Live-in Care
We provide high quality Live-in Care. Depending on the specific needs of an individual, a Live-in Carer can: ·Assist with getting in & out of bed ·Assist with dressing & undressing ·Assist...
Contact:
Pure Healthcare Staffing/Pure Live-in care, 25 Charter Gate Quarry Park Close, Northampton, Northamptonshire, NN3 6QB
.
Team24 Private Nursing


Team 24 Private Nursing
The service provides a stable platform of care to those most at risk.
Contact:
Team 24 Private Nursing, Second Floor, Pathtrace House, 91-93 High Street, Banstead, Surrey, SM7 2NL
.
back to directory of Nursing care at home (registered).