Complex Home Care
complex home care at home, personal care, domiciliary care
What does it do?
Complex Care
Working with private clients, CCGs, local authorities and case managers, we deliver person-centred nursing care at home, for adults with a range of complex health needs including:
Brain injury
Spinal injury
Cerebral palsy
Multiple System Atrophy
Multiple sclerosis
Epilepsy
Airway management - including cough assist, CPAP for sleep apnea, tracheostomy and invasive ventilation
End of life care
Learning disabilities
Physical disabilities
All our staff receives continuous professional development and are skilled in complexity interventions including:
Gastrostomy management
Bowel management
Epilepsy awareness
Medication management
Cough assist
Non-invasive ventilation ( CPAP )
Tracheostomy and ventilation care
We understand that everyone's needs are different, so our care packages can be tailored to whatever suits you best; from 24/7 care, to shorter interim packages.
Our Home-Care Packages
For service users at home, it is vital we support them in an environment in which they feel comfortable and to enable them to achieve short and long-term personal goals and aspirations.
We undertake comprehensive assessments, to understand fully the dynamics of the home environment and ensure that individualised clinical care packages recognise the needs of each service user.
Our service users need to be able to trust the nurses and care staff who come into their homes and that's why all our nurses and healthcare assistants undergo a rigorous recruitment and compliance process, followed by a "meet and greet" sessions so that our service users can decide for themselves whether these are the right care staff for them.
Who it is for?
Adults 18+ and over with complex health needs requiring home care.
Where it is available?
National service (England).
What it costs:
Our rate start from £18 per hour
Care is delivered to whatever suits the service users best. This can be care round the clock, 7 days a week to shoter interims
How to access or apply for it:
What to expect then:
At Jothbel Care Services, high quality person-centred care is our number one priority. With a team of exceptional nurses and healthcare assistants, we are able to deliver the best complex care at home, empowering you to make clear and informed choices, giving you a sense of security and peace of mind.
Additional information:
Delivering complex care in the comfort of yourown home
Matching the right carer to the right service user through our meet and greet approach.
We work closely with the service user and family to draw a person-centred care plan.
Classification(s):
Info last updated:
06/05/2021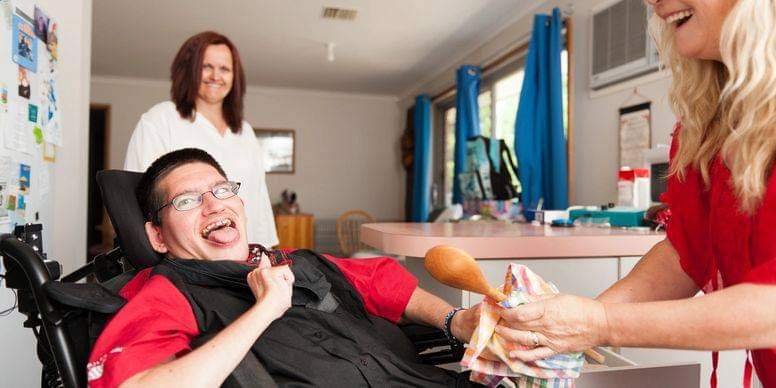 Provider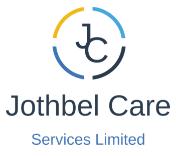 City Road, 152-160 City Road, London, EC1V 2NX