West Yorkshire: Home help > Meals delivery services
1 - 5 of 5 Meals delivery services in West Yorkshire.
Leeds Black Elders Association


Leeds Black Elders Association
Neighbourhood Network Schemes are community based, locally led organisations that enable older people to live independently and pro-actively participate within their own communities by providing services that reduce soci...
Contact:
Leeds Black Elders Association, 3 Reginald Terrace, Leeds, West Yorkshire, LS7 3EZ
.
Leeds City Council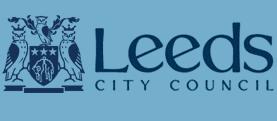 Community meals
The service offers the following options: Hot meals service This service provides a choice of hot meals directly to clients' homes between 11.30am and 1.30pm seven days a week, 365 days a year. The meal will consist of...
Contact:
Adult Social Care, Merrion House, Leeds, LS2 8QB
.
Prep Perfect

Prep Perfect Meal Delivery Service
Customers can choose from the following options: Pre-Built Meal Plans Building their own meal plan from the dishes on our gourmet menu Building each individual meal using our custom meal builder We can a...
Contact:
Prep Perfect, 34 High View Close, Leicester Food Park, Leicester, Leicestershire, LE4 9LJ
.
Wakefield Metropolitan District Council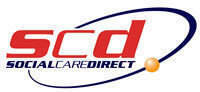 Community Meals service
The Community Meals service is provided in partnership with the Womens Royal Voluntary Service (WRVS). WRVS provide both a hot meals service and a frozen meals service up to seven days a week. They offer quality ...
Contact:
Social Care Direct
.

Frozen Meals Service
The frozen meals service offers a choice of over 100 main courses and desserts. You order your meals from a colour brochure. Each customers' order is individually packed and delivered by the WRVS ...
Contact:
Social Care Direct
.
back to directory of Meals delivery.