Wiltshire Farm Foods - York
frozen meals delivery
What does it do?
Offer a wide range of nutritious, healthy, balanced, tasty and enjoyable meals.
Our range of meals are suitable for diabetics and we offer a wide range for gluten free diet and other dietary requirements.
All meals are delivered to the customers home and can be put in the freezer by your caring, friendly driver if required.
Meals can be cooked in the microwave in about 8-10 minutes or in a conventional oven.
Who it is for?
We provide meals & desserts to people who wish to have them delivered to their home.
Where it is available?
Regional service (East Riding of Yorkshire, North Yorkshire).
What it costs:
Main meals start from £2.95, Desserts start from £0.95.
FREE DELIVERY
Most customers opt for weekly or fortnightly deliveries, however you can order as and when required.
How to access or apply for it:
Request a brochure or to place an order by calling 01423 339666
via the website www.wiltshirefarmfoods.com

What to expect then:
The brochure should be received within 2 working days
Orders for meals will be delivered within the week, depending on the area of delivery. If the meals are required for someone being discharged from hospital we may be able to deliver sooner - please mention this at the time of calling.

Additional information:
We also have a range of
Category C- Puree meals & desserts
Category D - Soft meals
Category E - Extra Tender
Healthy Balance - enriched in Vitamin D & Calcium
Nutritious & Delicious - Max. 400 calories meals & max. 200 calories desserts
Classification(s):
Info last updated:
09/12/2016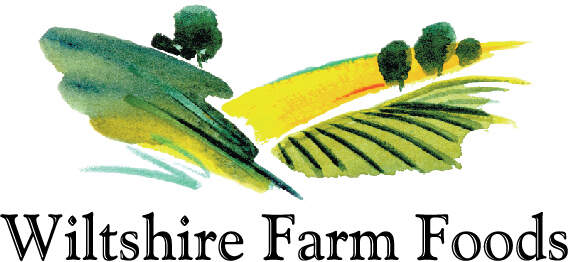 Provider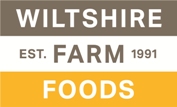 Unit 1, Carr House Farm, Pool Lane, Nun Monkton, York, North Yorkshire, YO26 8EH