Hampshire: Home help > Meals delivery services
1 - 10 of 10 Meals delivery services in Hampshire.
Apetito


apetito Hot Meal Delivery Service
We deliver meals to your door that are piping hot and ready to eat, 7 days a week, 365 days a year. Our drivers are fully DBS (Disclosure and Barring Service) checked, and will perform a safety and wellbeing check when t...
Contact:
apetito, Canal Road, Trowbridge, Wiltshire, BA14 8RJ
.
Chef on Board Ltd


Chef on Board Meal delivery
...Here at Chef on Board, there are no production lines or machines, just good old fashioned pots and pans, stirred by proper chefs. It's by keeping our batches small and sticking to traditional cooking methods that...
Contact:
Meal delivery, Unit 11 Webton Business Park Kingstone, Hereford, Herefordshire, HR2 9NF
.
Distinction Care Agency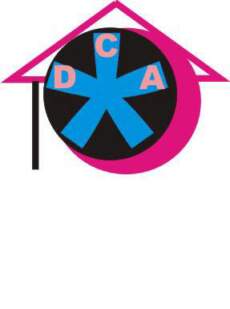 Caring service
The service supply staff to cover the services that we offer.
Contact:
Distinction Care Agency, 4 Spencer Court, Merton Road, Southsea, Portsmouth, Hampshire, PO5 2AJ
.
New Forest District Council


Meals On Wheels
The meals on wheels service delivers a hot midday meal.
Contact:
New Forest District Council, Lymington Office, Avenue Road, Lymington, Hampshire, SO41 9YB
.
Nutrichef Ltd


Nutrichef Ltd
Delivers fresh or frozen meals to the door. Fresh Meal Delivery service (available in Dorset and Hampshire), we will be able to make our first delivery to you within three days of receiving your order.
Contact:
Nutrichef Ltd, Unit 1 Branksome Business Centre, Cortry Close, Poole, Dorset, BH12 4BQ
.
Prep Perfect

Prep Perfect Meal Delivery Service
Customers can choose from the following options: Pre-Built Meal Plans Building their own meal plan from the dishes on our gourmet menu Building each individual meal using our custom meal builder We can a...
Contact:
Prep Perfect, 34 High View Close, Leicester Food Park, Leicester, Leicestershire, LE4 9LJ
.
Roast Out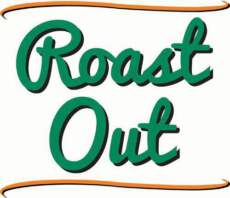 Meal Delivery Service (Meals on Wheels)
Roast Out is a Dinner and Tea service providing freshly cooked food for anyone who wants time out from cooking. It is different from any other meal delivery service as all meals are served at your table on a china plate ...
Contact:
Meal delivery, 405 Romsey Road, Maybush, Southampton, Hampshire, SO16 9GJ
.
Southampton City Council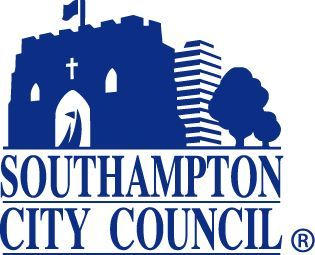 Meals on wheels
About City Care Meals Southampton City Care meals will supply a hot meal directly to your home, five days a week, Monday to Friday. If meals are required at weekends, frozen meals can be provided to be reheated. This al...
Contact:
Adult social care, Southampton City Council, Civic Centre, Southampton, SO14 7LY
.
Sussex Farmhouse Meals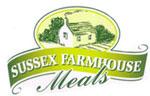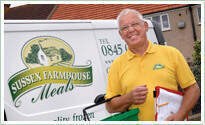 Sussex Farmhouse Meals
With Sussex Farmhouse Meals, you can have the finest quality meal - delivered to your door. We deliver throughout Sussex, Kent, Hampshire, Dorset, Surrey, Berkshire, Kent, Essex, Norfolk, Suffolk and South London (It ...
Contact:
Sussex Farmhouse Meals , 16 Decoy Road, Worthing, West Sussex, BN14 8ND
.
Wiltshire Farm Foods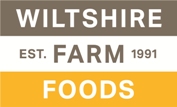 Wiltshire Farm Foods Newbury
Wiltshire Farm Foods was founded back in 1991 and we have worked hard over the years to create delicious and nutritious frozen ready meals that our customers will enjoy – taking the hassle out of cooking, and givin...
Contact:
Newbury, Unit 15-17 Orchard Business Park, Newbury Road, Kingsclere, Newbury, Berkshire, RG20 4SY
.
back to directory of Meals delivery.