Meal Delivery Service (Meals on Wheels)
Home cooked hearty meals delivered with love.
What does it do?
Roast Out is a Dinner and Tea service providing freshly cooked food for anyone who wants time out from cooking. It is different from any other meal delivery service as all meals are served at your table on a china plate with fresh hot gravy served at the table.
All our meals are prepared with a choice of 3 vegetables.
These are cooked fresh daily to provide a tasty, well-balanced and nutritional meal.
Meals are delivered between 11:00am and 2:00pm.
There is a choice of over 40 different meals.
There is a daily choice of dessert available.
A teatime menu is also available for delivery and is delivered with your lunch.
Meals can be delivered hot, or cold to be eaten when wanted.
Weekend meals are delivered cold on a Friday.
Who it is for?
The meal delivery service is for anyone who requires a freshly cooked meal delivered and served at their table.
Where it is available?
Local service (Southampton).
What it costs:
The meals cost £4.95, puddings are available for an extra £1 and the excellent value tea time service is available for just £2.75.
How to access or apply for it:
You can call our friendly staff on 02380 326664 to give some details and start your meals, or visit our website for more details -
http://www.roastout.co.uk
.
What to expect then:
Our friendly delivery team will look after you and make sure you have exactly what you want.
Useful Download(s):
Classification(s):
Info last updated:
15/07/2015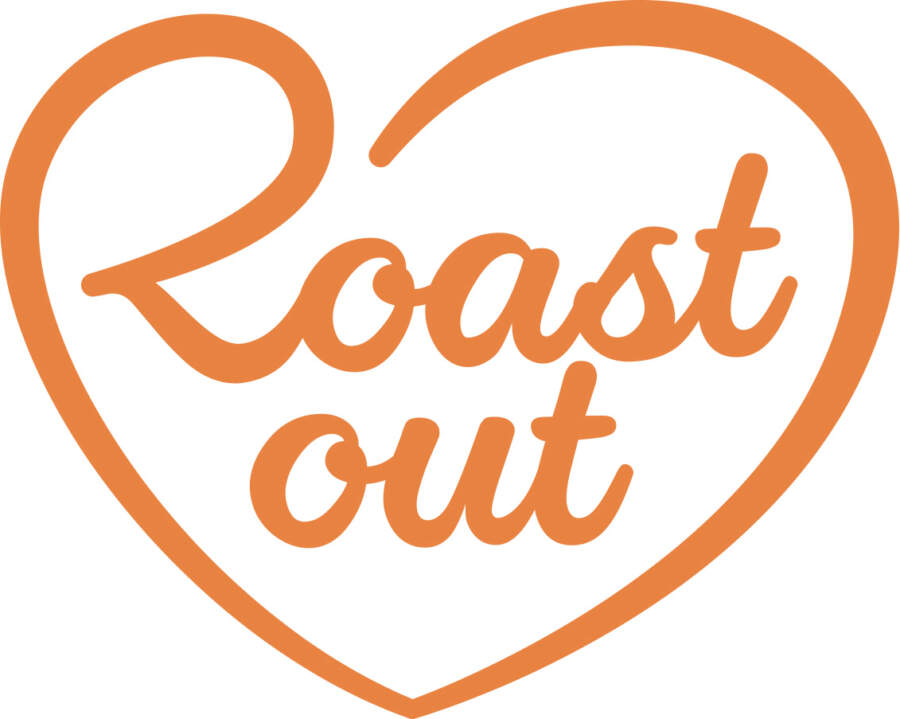 Provider

405 Romsey Road, Maybush, Southampton, Hampshire, SO16 9GJ