Roast Out: Home services
1 - 1 of 1 Home services, provided by Roast Out.

Roast Out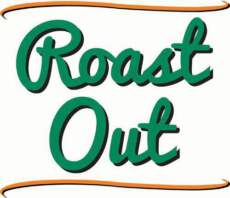 Meal Delivery Service (Meals on Wheels)
Roast Out is a Dinner and Tea service providing freshly cooked food for anyone who wants time out from cooking. It is different from any other meal delivery service as all meals are served at your table on a china plate ...
Contact:
Meal delivery, , 405 Romsey Road, Maybush, Southampton, Hampshire, SO16 9GJ
.
back to directory of home care service providers in the UK.