Durham: Independent living > Homesharing services services
1 - 4 of 4 Homesharing services services in Durham.
HomeCare Companions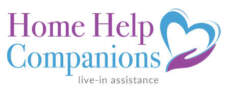 Home Help Companions
Home Help Companions is a unique introduction agency for elderly people and truly lovely live-in Home Help Companions.Companions must have proven experience, skills, qualifications, DBS checks and excellent references.&n...
Contact:
Home Care Companions
.
Lightshare Homeshare Services

Lightshare Homeshare Services
Lightshare is a Homeshare provider that specialises in matching Householders who need support at home with live in Homesharers. Householders are usually older individuals, older couples or adults with a disability ...
Contact:
Lightshare Homeshare Services, 86- 90 Paul Street, London, EC2A 4NE
.
Share & Care UK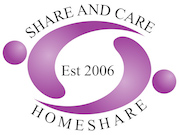 Homeshare - Across the UK
Share & Care specialises in introducing live-in Sharers to Homeowners. The Homeowners are normally widows, widowers or elderly couples who would appreciate some practical help and companionship in their own home at a...
Contact:
Homeshare across the UK, Thornton House, Thornton Road, London, SW19 4NG
.
Supportmatch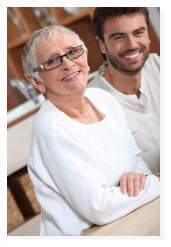 Homeshare Service
Our aim is to set up a mutual arrangement (a legal agreement ©) between householder and homesharer which is both flexible and signed-off between the two parties. Supportmatch coordinators help broker the arrangement...
Contact:
Supportmatch Homeshare Service, 1 York Road, Northampton, Northamptonshire, NN1 5QG
.
back to directory of Homesharing services.