Gosport: Home maintenance > Home adaptations services services
1 - 8 of 8 Home adaptations services services in Gosport.
Gosport Borough Council

Disabled Facilities Grants
We provide grants, up to the sum of £30,000 per applicant, to help disabled people in private sector housing to carry out essential adaptations to their homes so that they can live more independently. This is a man...
Contact:
Gosport Borough Council
.
Gosport Voluntary Action

Mend and Tend
Mend and Tend (formally known as DART & Gardens), enabling you to maintain your home and garden. Our 'Mend' service includes:- Inside painting and decorating- External painting- Wallpapering- Building sh...
Contact:
Gosport Voluntary Action, 96 Pavilion Way, St George Barracks, Gosport, Hampshire, PO12 1FG
.
Invalifts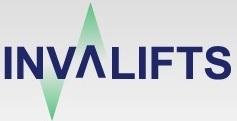 Lift Services
Invalifts offer platform, self supporting passenger lifts and stair platform lifts for internal and external use - and we'd love to help with your next project! We supply the shaft and we have amazingly s...
Contact:
Invalifts Ltd, 6 Falcon Park, Claymore, Tame Valley Ind. Est., Tamworth, Staffordshire, B77 5DQ
.
Parity Trust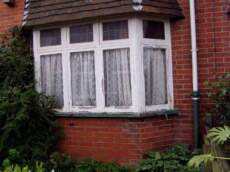 Home Improvement Loan by Parity Trust
The Home Improvement Loan is supported by a number of local authorities across the South Coast. Loans enable homeowners to carry out improvements, repairs and adaptations. We have a number of borrowing options tailored...
Contact:
Home Improvement Loans delivered by Parity Trust, 1 Port Way, Port Solent, Portsmouth, Hampshire, PO6 4TY
.
Prime Living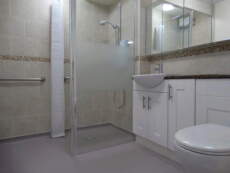 Project Management; Home Improvement & Adaptations
We work on all types of residential projects, with an increasing focus on the retirement housing sector, and have put together a complete package of support for people moving into, or on from, private sheltered or very-s...
Contact:
Prime Living UK (Contracts) Ltd, Whitecliff Lodge, Honeysuckle Close, North Lancing, West Sussex, BN15 0PF
.
Rapid Ramp - metal wheelchair ramps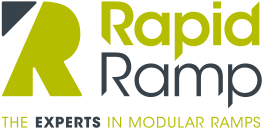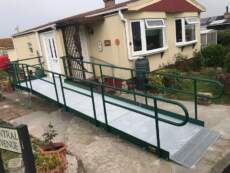 Metal Wheelchair Ramp Supplier & Fitter
A UK leading modular metal ramp manufacturer, offering a UK wide supply and installation service, with fitters across the country. Our wheelchair ramp for home environments has a fully adjustable design, that...
Contact:
Rapid Ramp, 10 Menzies Road, Ponswood Industrial Estate, St Leonards on Sea, East Sussex, TN38 9BB
.
Sabre Stairlift Systems Limited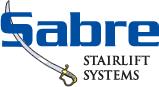 Sabre Stairlifts Systems Ltd
Sabre stairlift systems ltd has been installing and renting stairlifts for 27 years. The Senior Team Sue Green manages the company. Sue is a nurse by background and has managed care homes for different client gr...
Contact:
Sabre Stairlift Systems Ltd, 3.6 Holmfield Mills, Holdsworth Road, Halifax, West Yorkshire, HX3 6SN
.
Stairlift Recycling Ltd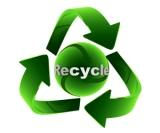 Stairlift Recycling
Founded in 2013, Stairlift Recycling Ltd is a not-for-profit organisation that works to enhance home independence by providing affordable, good-quality stairlifts. Working in hubs across the country, they c...
Contact:
Stairlift Recycling Ltd, Kemp House, 152-160 City Road,, 152-160 City Road, London, EC1V 2NX
.
back to directory of Home adaptations services.