East Dunbartonshire: Home maintenance > Home adaptations services services
1 - 5 of 5 Home adaptations services services in East Dunbartonshire.
Antonine Housing Association

Home Improvement Agency Service
Advice and Information Service - Names and contact details of suitable contractors - Advice on technical matters - Advice and information on a wide range of home repairs, improvements and associated issues -&nb...
Contact:
East Dunbartonshire Care and Repair, Antonine Housing Association, 3 Cowgate, Kirkintilloch, G66 1HW
.
Care and Repair Scotland

Care and Repair Scotland
Care and Repair services operate throughout Scotland to offer independent advice and assistance to help homeowners repair, improve or adapt their homes so that they can live in comfort and safety in their own community. ...
Contact:
Care and Repair Scotland, 135 Buchanan Street, Glasgow, Scotland, G1 2JA
.
Invalifts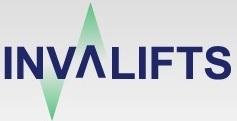 Lift Services
Invalifts offer platform, self supporting passenger lifts and stair platform lifts for internal and external use - and we'd love to help with your next project! We supply the shaft and we have amazingly s...
Contact:
Invalifts Ltd, 6 Falcon Park, Claymore, Tame Valley Ind. Est., Tamworth, Staffordshire, B77 5DQ
.
Momentum Stairlift Services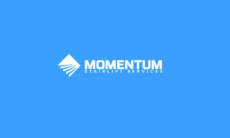 Momentus Stairlift Services
Over my career i have worked with a number of companies, building up my experiance in all areas of the stairlift industry. This is why i can guarantee you a hassel free experience from survey to Installation , breakdown...
Contact:
Installations, ML9 1HJ
.
Stairlift Recycling Ltd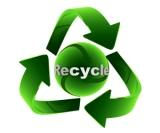 Stairlift Recycling
Founded in 2013, Stairlift Recycling Ltd is a not-for-profit organisation that works to enhance home independence by providing affordable, good-quality stairlifts. Working in hubs across the country, they c...
Contact:
Stairlift Recycling Ltd, Kemp House, 152-160 City Road,, 152-160 City Road, London, EC1V 2NX
.
back to directory of Home adaptations services.