Warwickshire: Transport services
1 - 8 of 8 Transport services in Warwickshire.
Adapted Vehicle Hire Ltd


Wheelchair Accessible Vehicles / Adapted Cars
At Adapted Vehicle Hire, we see ourselves as more than just a vehicle rental company because we understand that everyone's requirements are different. We provide a service to our clients, enabling them to get back ...
Contact:
Hire Desk, Adapted Vehicle Hire Ltd, Unit 508, Stone Close, West Drayton, UB7 8JU
.
Angel Vehicle Hire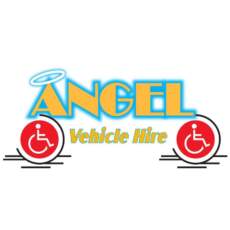 Angel Vehicle Hire
Angel Vehicle Hire provide rental of wheelchair accessible vehicles (WAVs) and adapted cars. The fleet of vehicles covers vehicles for use by passengers in wheelchairs, as well as cars that have been adapted for use by d...
Contact:
Angel Vehicle Hire, Highgrove Industrial Park, Quartremaine Road, Portsmouth, Hampshire, PO3 5QQ
.
National Federation of Shopmobility UK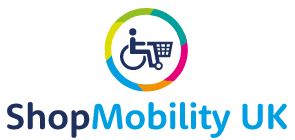 Leamington Shopmobilty
Leamington Spa shopmobility provides wheelchairs and scooters to anyone who has a mobility difficulty. This is a service so that enables members to enjoy independence and freedom to visit shops, cafes, public services a...
Contact:
Leamington Shopmobility, Level 4 Car Park, Royal Priors, Leamington Spa, Warwickshire, CV32 4XT
.
Royal Voluntary Service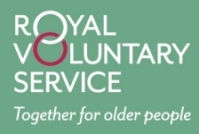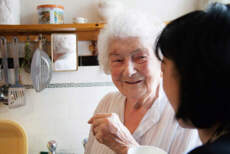 Transport
Royal Voluntary Service Transport may be trips to and from hospital or to a GP appointment. Equally, these may be trips to the shops or into town, journeys that enrich lives and really add to the pleasure of day-to-day l...
Contact:
Worcestershire and Warwickshire
.
Stratford-on-Avon District Council


Warwickshire County Council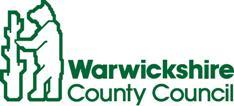 Blue Badge Scheme
The Scheme allows the badge holder to take advantage of disabled motorists parking privileges whenever they are travelling, as a driver or passenger, anywhere within the European Union. The concessions are subject to cer...
Contact:
Blue Badge Scheme, Customer Service Centre, Warwickshire County Council, Shire Hall, Warwick, CV34 4TH
.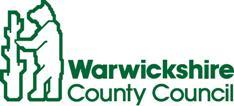 Wheelchair Accessible Transport
The Flexibus services network across Warwickshire was extensively revised during the summer of 2011. Flexibus services can be located by initially referring to the Bus route list located on the Bus timetables web page. T...
Contact:
Flexibus, Transport Operations, PO Box 43, Shire Hall, Warwick, CV34 4SX
.
WavsGB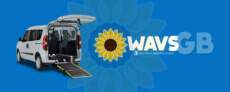 WavsGB
WavsGB offers vehicles adapted to carry wheelchairs for sale or hire Hire can be on a daily basis or long term We offer at home vehicle demonstrations for vehicles to be purchased and delivery options for our hire vehic...
Contact:
WavsGB, Westway Garage, Marksbury, Bath, Avon, BA2 9HN
.
back to directory of Transport.