East Renfrewshire: Safety & security services
1 - 11 of 11 Safety & security services in East Renfrewshire.
Appello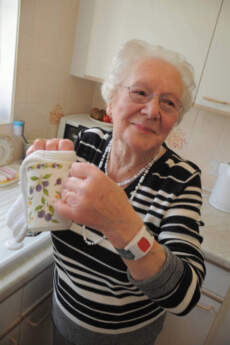 Personal Emergency Alarms
We provide a range of personal alarm products, monitoring equipment and a emergency careline service. We have grouped our offer into packages which include monitoring, to make the process as simple as possible and you ca...
Contact:
Appello, Oregon House, 19 Queensway, New Milton, Hampshire, BH25 5NN
.
Bield Housing & Care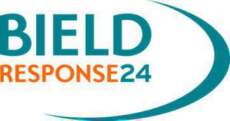 Response 24 - Community Alarm
Bield Response24 is Bield's 24-hour emergency call centre. It has operated since 1988. The service initially offered support to local authority and housing association tenants when sheltered housing managers were off ...
Contact:
Bield Housing Association Ltd, 79 Hopetoun Street, Edinburgh, EH7 4QF
.
Call Alert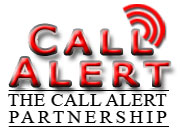 Call Alert
The Call Alert Partnership is a joint effort by two experienced companies spanning more than nearly two decades of monitoring(24/7 Call Alert response), sales and technical expertise within the 24/7 alert response and re...
Contact:
Call Alert, Wessex House, Upper Market Street, Eastleigh, Hampshire, SO50 9FD
.
Care Harmony Solutions Limited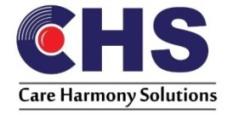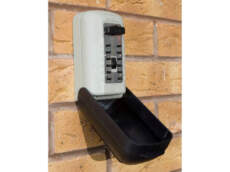 Personal Alarms, Telecare and Assisted Living Tech
Care Harmony Solutions provides a range of services including personal alarms, smoke detector, fall detector, bed sensor, Bogus Caller button, PIR, and medication dispenser all linked to our designated 24/7 monitoring ce...
Contact:
Care Harmony Solutions, 1st Floor, Barclays House, Gatehouse Way, Aylesbury, Buckinghamshire, HP19 8DB
.
Contact4Me

Contact4Me
Contact4Me is a simple ID facility – which allows members to 'store' up to ten emergency contact numbers on a central database. In an emergency or accident, when the cardholder may not be conscious or confuse...
Contact:
Contact4Me, PO Box 3397, Barnet, Herts, EN5 9DJ
.
EAC


HOOP - Housing Options for Older People
'HOOP' is an online questionnaire designed to help older people think about their home, how well it works for them, how to tackle any problems and whether also to consider moving home. Work your way through the questio...
Contact:
EAC, 3rd Floor, 89 Albert Embankment, London, SE1 7TP
.
Home PAT UK

Home PAT UK
Have you got? A wrong fuse, loose wiring, damaged mains socket or appliance, frayed leads, no earth continuity, loose screws, bare wires, multi socket extension faulty, crossed polarity wires (will work on Class 1 but no...
Contact:
Home PAT UK, in-communities, Park View Mills, Wibsy Park Ave, Bradford, West Yorkshire, BD6 3QA
.
Mindme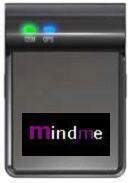 Mindme
Mindme Locate is a small GPS locating device which reports its location every 4 minutes. Carers can look up on Mindme's website the wearers location or can call Mindme's 24/7 Resonse Centre to get a location
Contact:
HO, PO Box 1231, Maulden, Bedfordshire, MK45 2YR
.


Mindme GPS Personal Alarm
Allows you to call for help whether you are in your home or out and about. When you activate your alarm Mindme's Response Centre will know who you are and where you are. You can th...
Contact:
HO, PO Box 1231, Maulden, Bedfordshire, MK45 2YR
.
Neighbourhood Watch Scotland


Neighbourhood Watch Scotland
The concept originated in the United States and was introduced into the UK in the 1980s. Behind it lies a very simple ideaWorking together can help to improve your community. Neighbourhood Watches can be large, covering ...
Contact:
Neighbourhood Watch Scotland
.
Scottish Fire & Rescue Service


Home Fire Safety Visit
Get your FREE home fire safety visit now! We'll help you sort out a fire escape plan and provide information about smoke, heat and carbon monoxide alarms. As part of our commitment to building a safer Scotland we offer...
Contact:
Scottish Fire & Rescue Service
.
back to directory of Safety & security.