SECOM CareTech
Monitored personal alarms for elderly and vulnerable people.
What does it do?
SECOM CareTech is a personal alarms provider accredited by the UK's National Security Inspectorate. They are a registered member of TSA, the industry body for Technology Enabled Care (TEC).
Care Hub (£17.89 per month)
The Care Hub package is designed for those who need extra support at home. With a 300-metre signal range, it can send a distress signal from anywhere in the house or garden to summon help instantly.
Care Hub Plus (£23.14 per month)
The Care Hub Plus package is meant for people who are at risk of falling. It features a base unit and pendant alarm, and via a combination of sensors and algorithms can send for help automatically if the user suffers a fall.
Care Go (£19.53 per month)
The Care Go is designed for more active seniors. It features geolocation and two-way communication so no matter where the user is – whether at home or waking to the shops – they are covered every step of the way.
Who it is for?
SECOM CareTech is a telecare provider that supplies monitored personal alarms to elderly and vulnerable people across the UK.
Where it is available?
National service (England, Scotland, Wales).
What it costs:
Prices start from £17.89 per month.
You may not have to pay VAT on your personal alarm service if you have a long-term health condition or are registered disabled. Registration includes a one-off set-up fee of £82.92. Prices exclude VAT and are subject to change. Please contact SECOM CareTech for the latest prices.
How to access or apply for it:
Call or visit SECOM CareTech online.
Classification(s):
Info last updated:
03/07/2021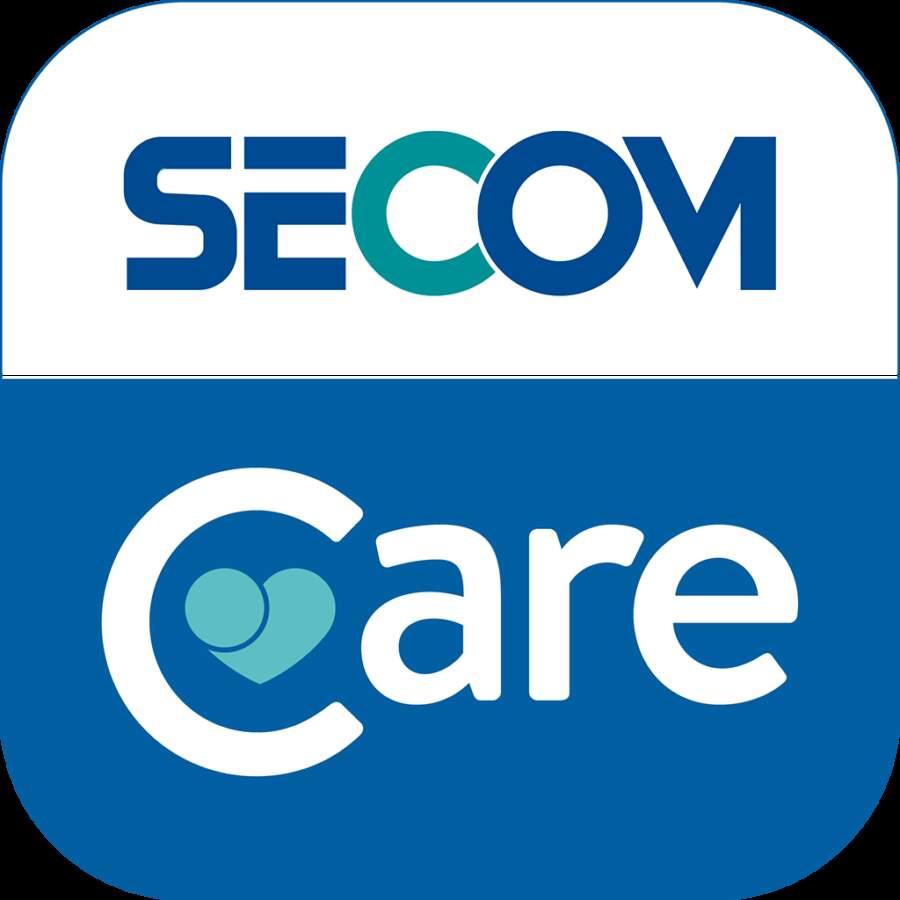 Provider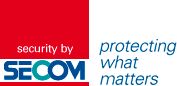 52 Godstone Rd, , Kenley , Surrey, CR8 5JF