Epsom and Ewell: Independent living > Internet & computers services
1 - 6 of 6 Internet & computers services in Epsom and Ewell.
Age UK Surrey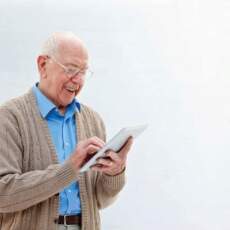 Digital Online Help
For digital help with a computer, tablet or mobile phone, our Tech Support Team of friendly volunteers are just a phone call away.
Contact:
Age UK Surrey, Rex House, William Road, Guildford, GU1 4QZ
.
Broadband Savvy

Broadband Savvy
At Broadband Savvy, our mission is to help improve your digital connectivity. We help consumers get the most from their home broadband, using language that's easy to understand, even if you're not especially tech savvy. ...
Contact:
Broadband Savvy
.
Digital Unite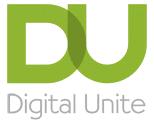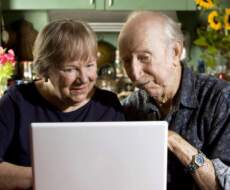 Digital Unite
We help organisations run digital inclusion programmes that deliver real change. We work with government, corporates, charities and not for profits to help them embed digital inclusion across their organisations, vi...
Contact:
Digital Unite
.
Epsom & Ewell Borough Council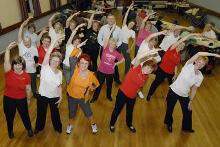 Longmead Centre
The Longmead Centre is a spacious and modern building which welcomes people 55 and over who are looking for an exciting programme of social and recreational events. We also offer a range of classes de...
Contact:
Longmead Centre, Sefton Road, Epsom, Surrey, KT19 9HG
.
Online Centres Network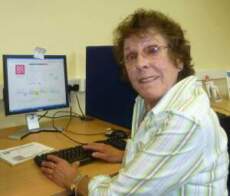 Online Centres Network
The Online Centres Network - formerly UK online centres - is made up of thousands of organisations based at the heart of hyper-local communities, each aiming to help people use digital technology to become more included,...
Contact:
On line Centres Network, Good Things Foundation , PO Box 6063 Sheffield S11 0GU, Sheffield , S11 0GU
.
Personal Computer Lessons
back to directory of Internet & computers.